Three of Diamonds Karma Cousin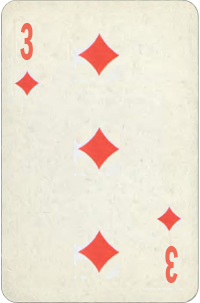 The Three of Diamonds is a card of creativity and indecision associated with values, finances. As a Karma cousin, it gives the power to overcome worries over money issues with the ability to earn income in multiple ways. Going with too many agendas at once, might diffuse that wonderful potential and deplete energy or resources through indecisiveness. But the first Karma card, the Four of Clubs, helps to focus on objectives and follow a solid plan to get ideas into fruition successfully.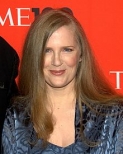 For there to be betrayal, there would have to have been trust first.
- Suzanne Collins
Your Destiny Birth Card