Three of Spades Karma Card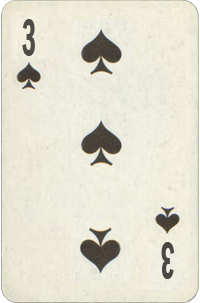 The Three of Spades inhibits the creative drive that seeks expression. This card suggests the necessity to make important decisions especially associated with work and life purpose. It will try to pull in many directions and to have too many interests and associates of doubtful qualities. The main thing is the willingness to stop and analyze, to harmonize with the environment and take the responsibility. Quick decisions are not going to make life better. You must make your mind up and work hard to achieve your goals.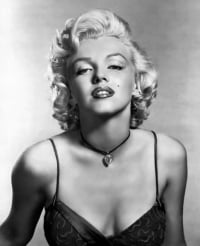 I'm selfish, impatient and a little insecure. I make mistakes, I am out of control and at times hard to handle. But if you can't handle me at my worst, then you sure as hell don't deserve me at my best.
- Marilyn Monroe
Your Destiny Birth Card