Ace of Clubs Karma Card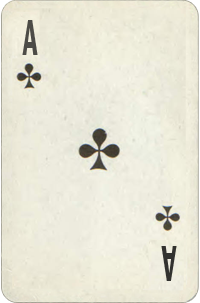 Desire for knowledge. Basic: New idea, plan, new way of communicating, new way of thinking. Good time to plan or start something new. Message.
Believe in yourself! Have faith in your abilities! Without a humble but reasonable confidence in your own powers you cannot be successful or happy.
- Norman Vincent Peale
Your Destiny Birth Card