What is Your Tarot Card?
Tarot Reading In Seconds
Find keys to success and prosperity! Unlock your greatness! Are you a leader, a follower or a free artist? What drives you and gives you power? Discover your personal vibrations to unfold unlimited possibilities!
---
Love Tests
Numerology
Destiny Cards
Astrology
Personality Tests
Universal Day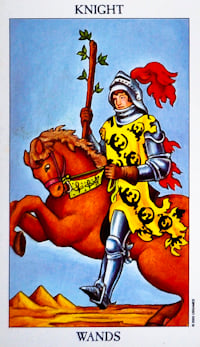 Happy Birthday!
Wednesday,
December 6, 2023