Three of Clubs Karma Cousin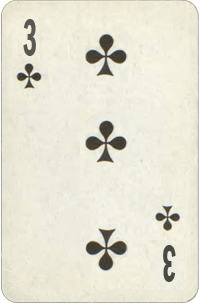 The Three of Clubs is the card of creativity along the mental lines. As a Karma cousin, it gives great inspiration and ingenuity. Excellent language's skills can be remarkably used in writing, public speaking, singing, acting or representing ideas.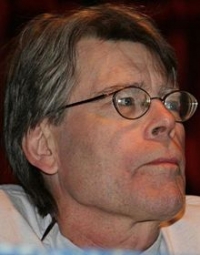 I think that we're all mentally ill. Those of us outside the asylums only hide it a little better - and maybe not all that much better after all.
- Stephen King
Your Destiny Birth Card