All Celebrities

In old metaphysical studies, the number Eight was associated with Saturn - father, and superstitiously counted as a symbol of Evil. Number Eight is made of two circles - one for a man and one - for God. Together these two circles create the symbol of infinity. Today we know, that 8 is the number of the Sun ( and therefore the God), and that Saturn is not the embodiment of evil. The Number Eight (8) is a symbol of Power.
Learn More
What is Your Birth Card?
Enter your birth day and find out who you are.
Your Destiny: Major Themes
What destiny has in stock for you? Are you a potential millionaire and not know about it? What is your prime motivation in life and how to use to achieve success?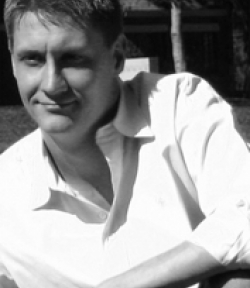 She looked like the kind of woman I could fall in love with. Trouble is, she was standing next to the kind of woman I'd like to make love to.
- Jarod Kintz
People Saying
In God's will
December 23, 2020 9:00
That is me, totally and incredibly
December 20, 2020 14:38
Funny but it's all true
November 25, 2020 17:19
Where did this research come from?
November 11, 2020 8:29
Topics
Astrology
Celebrities
Culture
Dating
Destiny Cards
Gossip & Rumors
Lifestyle
Love Compatibility
Marriage
Numerology
Phenomenon
Psychology
Questions & Answers
Relationships
Science & Tech
Society
Useful Tips
World