Name & Birthday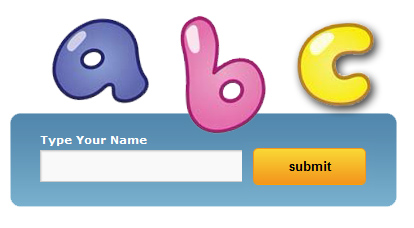 Your name does not just determine your psychology and lifestyle. It directs every step in life. All our ideas, intentions, and inspirations, our desires and behavior are governed by our numeric vibrations. Every number in our name has its set of characteristics and special significance. Unfold the power behind the hidden meaning of your numerological vibrations to reveal your ultimate destiny.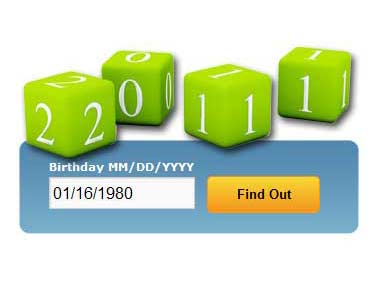 Find out your Birthday Number, Life Path Number, Attitude Number, your Challenge and Pinnacle Numbers.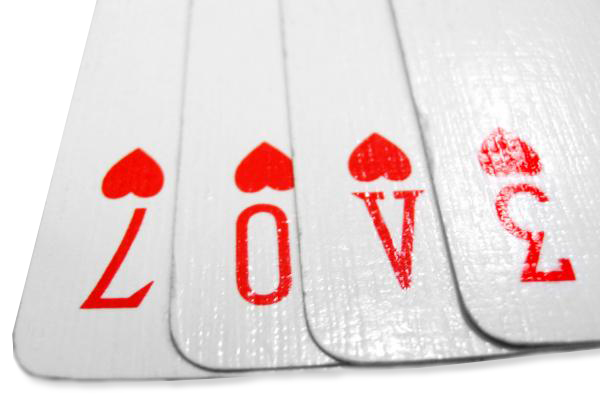 The symbolism of playing cards is the crystallization of ages upon ages of observation of the stars, planets, and of the human nature. Peculiar mathematical principles behind the deck of cards connect each day of a year with the card. By knowing your Birth Card, you can learn interesting facts about you and your destiny, your destination and mission in life, karmic influences and past life traumas and effects.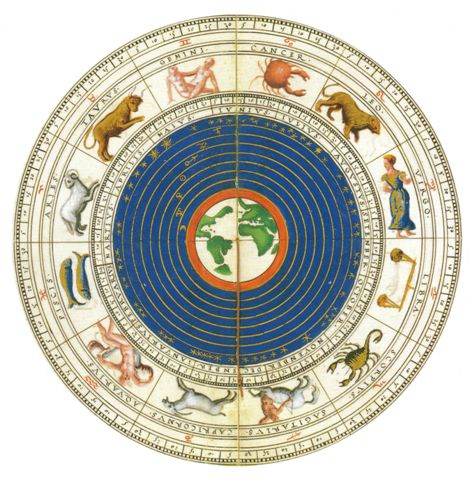 The Birth chart gives you your natal chart, or horoscope, with the basic interpretations of planets in signs and houses, as well as a description of aspects of planets at the moment of birth. Create the unlimited amount of birth charts free with an option to save it indefinitely.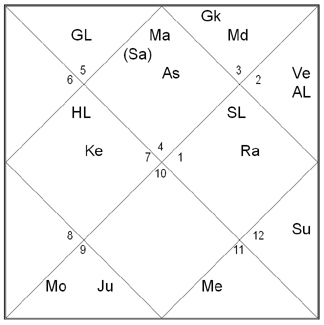 The Birth Chart gives you your rasi (natal) chart according to Vedic astrology calculations with degrees of planets in signs and houses. Vedic astrology gives a wider scope of information about our behavioral patterns than its modern Western alternative. Most astrologers today use the Vedic system since its reliability in predicting cycles and events.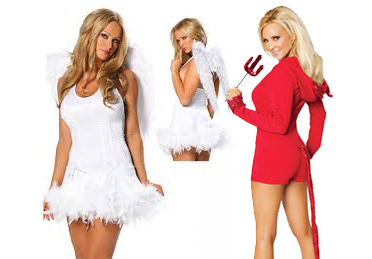 However we try to control our emotions and primal instincts in life, our temperament is the most intimate aspect of our nature that does not change with time and effort. The chemical combinations of different temperaments can be magical or disastrous. Knowing yourself, your friends and partners will help to place realistic expectations on people around you.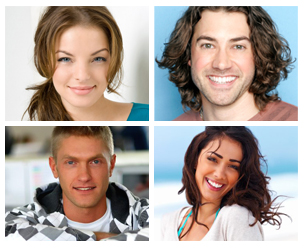 This test will assess your thought patterns and natural behavioral tendencies. It wll take your approximately 10 minutes to complete all questions. Our personology system is based upon behavioral principles originated by David Keirsey and Myer-Briggs. After completing the questionnaire, you will find out your personality type along with the strengths of the preferences.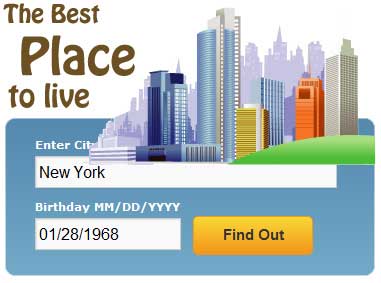 The city or town you live or work can have a significant effect on your health, success, happiness, and wealth. Having talents, abilities, skills is not enough to be successful. Staying in unsafe place can ruin your plans and make you feel miserable. When you plan a vacation or relocating to a new area, make sure the cities you choose fit your energy.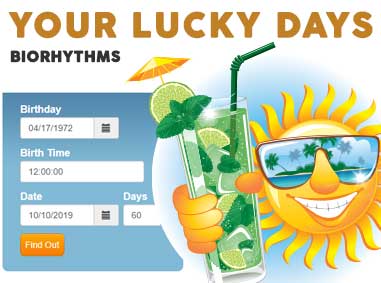 How do you feel today? All of us have our physical, emotional, and intellectual cycles. Sometimes, life seems easy, but every so often we wake up on the wrong side of a bed. Keep perspective there are some measures you can take to prevent your "critical" days from progressing. Get your chart now - it's free!
Your Financial Potential
Find out what your birthday reveals about your financial attitudes, money strength and weaknesses, and sources of potential wealth.