The oldest of all systems observing the human behavior, the Destiny cards system is based on mathematical sequences of a natural order of the earth. 52 cards in the deck represent 52 weeks of the year. Four suits represent four seasons. Each card has its own number starting from 1 to 52 following an order of our seasonal development - from spring to winter, from a young age to an old. It does contain insights of the two parts of a human being - body and spirit - which could make any study incredibly powerful on its own. Otherwise, we have only two major choices (plus one that is not officially excepted as science, astrology), - Psychology and Religion.
Read More...
In mythology, Mercury (Hermes in Greek mythology) is a messenger, the god of trade and the guide to the Underworld. He is also the patron of boundaries and of the travelers who cross them, of shepherds and cowherds, of the cunning of thieves, of orators and wit, of literature and poets, of athletics and sports, of weights and measures, of invention, and of commerce in general.
Read More...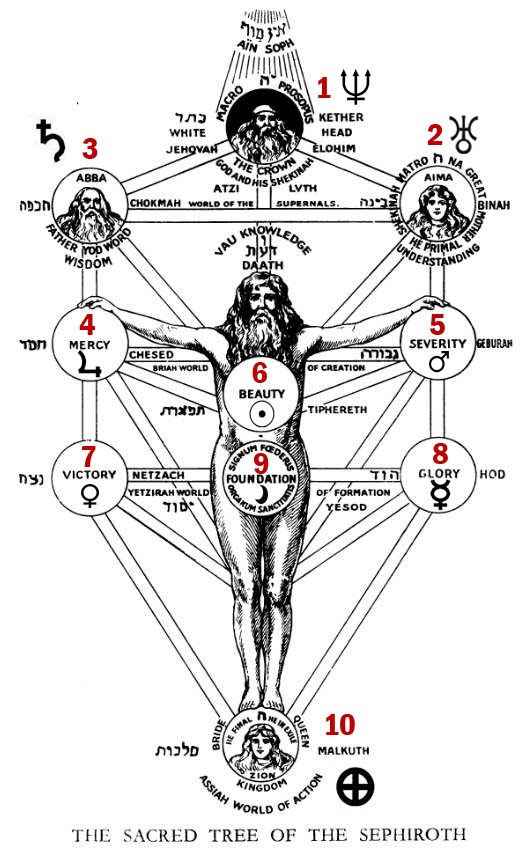 Tree Of Life illustrated the principle of the Universe and has been used in science, psychology, mythology, religion and other areas. Some resources mention it as a tree of knowledge, others – as a tree of good and evil. Egyptians believed that the tree of life enclosed "life and death". Originally, the tree of life represents cosmic order, and creation of the world. The tree of life plays major role in excommunication of Adam and Eve from a garden of God. Take a close look at the tree of life – isn't look as a diagrammatic representation of the process by which the Universe came into being?
Read More...
New Beta Release of Destiny Test Book is actually coming up this week! And, of course, we have been waiting for Eight Of Clubs birthday to make it official. You will find the most important features in this version. There is a lot to be strive for, but all needed for destiny card reading is there. And it will be free to use for those who are ready to jump into the pool of infinite knowledge.
Read More...
What does my birth card mean?
Read More...
Lindsay Lohan sparked rumors last week when she was spotted out and about with former flame Samantha Ronson in New York City. Although a source close to the troubled actress denied that they were back together as a couple, many can't help but to wonder if LiLo, 25, is trying to rekindle their romance.
Read More...
The children woke at 6:45 this morning. There was some hand-to-hand combat. I made them hot chocolate, but it boiled over and flooded the stove while I was busy trying to staunch somebody's screams. A couple of times, I turned bright purple and did my Robert De Niro in Taxi Driver impression on a terrified child. All this happened before 8:00 a.m. Every now and then I got a quiet moment to reflect that most of my neighbors were asleep, unless our screams had woken them (it was a public holiday here in France, where I live). It was a worse morning than usual, but the kind that happens about once a week. One thing keeps me going during moments like this: the hope that my adult life will have a third act of total freedom. I suspect that most modern fathers share this fantasy.
Read More...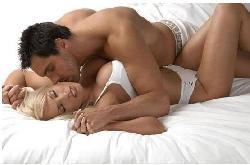 Move over, chocolate and oysters, there's a new aphrodisiac in town: pomegranate juice. A study at Queen Margaret University in Edinburgh tested 58 volunteers between the ages of 21 and 64, and, boy oh boy, did they get hot and bothered for this one. In all seriousness, the researchers found elevated levels of testosterone in both sexes after administering consistent doses of pomegranate juice over a two-week span. For both sexes, testosterone is crucial to raising sexual desire. The subjects saw an increase in testosterone ranging between 16% and 30% and some other useful side effects were noticed, too. Both sexes saw a drop in blood pressure and an increase in positivity as negative emotions decreased. If only the juice could wash away disgusting thoughts of a nude Octomom from our lives, too. Previous studies have shown that pomegranates are also full of antioxidants known to battle cancer, fight heart disease and improve blood circulation. Pomegranate martinis, anyone?
Read More...
The weeks before HBO's new show Girls premiered it seemed like everyone had an opinion, especially about the show's authenticity. There was talk of the sex scenes feeling real (or not, or that not being the point) and of the bodies of those having sex being real.
Read More...
It's been a rollercoaster year for The CW's Nikita (Fridays at 8 p.m. ET). Despite a consistently compelling second season, the cerebral action series was considered to be a long shot for renewal right up until last week's announcement of a Season 3 pick-up.
Read More...
Yet another male massage therapist is dropping out of the lawsuit filed against John Travolta. John Doe No. 2 has fired his lawyer and in turn has decided not to take legal action against the actor, 59, after he claimed in a suit filed last week that Travolta sexually harassed and groped him in January,...
Read More...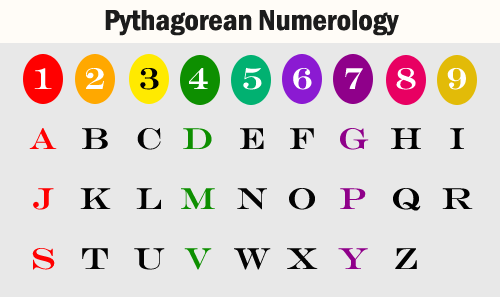 Your name is your fortune and the key to success. It is the most important form of recognition and identification. Numerology studies the rhythms, vibrations of your name. Each letter of the alphabet has a matching number (from 1 to 9). Modern numerology begins with the work of American music teacher, L. Dow Balliett...
Read More...
Demi Moore may be ready to forgive estranged husband Ashton Kutcher — at least, according to some of her most recent actions on Twitter. Earlier this week, the Indecent Proposal star favorited a string of tweets that echoed the message of forgiveness, with one from rapper Wiz Khalifa which read, "We all make mistakes. Don't...
Read More...
Visible either Tuesday or Wednesday, depending on where you live, the transit will offer astronomers a chance to refine our understanding of Venus as well as to tweak models for searching for planets around other stars. This alignment is rare, coming in pairs that are eight years apart but separated by over a century. The last transit of Venus was a thrilling sight in 2004. After June 2012, the next event occurs in 2117.
Read More...
Read More...
Has Peggy Olson found herself a new man?
Read More...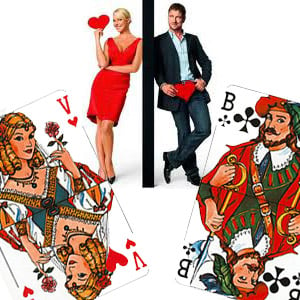 This question is asked quite often since we do have the Destiny Book available online. I can't say that reading your spreads is an easy task as you need to be quite literate with each card, the life and the perfect spread and have the planetary influences well adjusted in your mind. If you do well in puzzles, reading your life spread might be the best game ever created by the human being. Except the knowledge of Destiny, cards are not a game.
Read More...
So-called God Particle, a new particle that is consistent with the Higgs boson is discovered according to the head of the European Center for Nuclear Research.
Read More...
Sylvester Stallone's 36-year-old son Sage Moonblood Stallone, who appeared with his father in Rocky V, was found dead in his Los Angeles home Friday. Police officers were called to the house at 2:17 p.m. and discovered the body. There were no signs of foul play or forced entry.
Read More...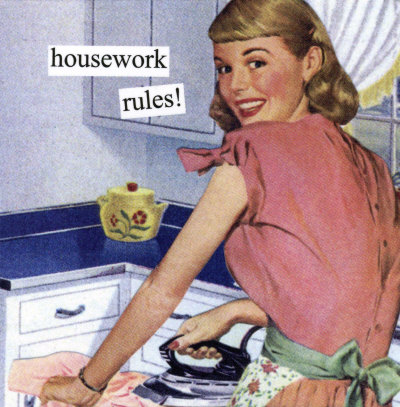 You can use the daily reading for several reasons. There is no "must" keeping up your schedule up to a letter, but it helps to balance your life by staying in tune with the universe.
Read More...
Showing Posts 1 - 20 of 24
Last Page
Jump to page