Claws out, little monsters! Lady Gaga is back! The Mother Monster recently kicked off her world tour in Seoul, South Korea and receive record-breaking attendance. In celebration of headlining the second highest attended concert in the country's history, Gaga, 26, threw out her own "no media" clause and tweeted a snapshot from the Born This...
Read More...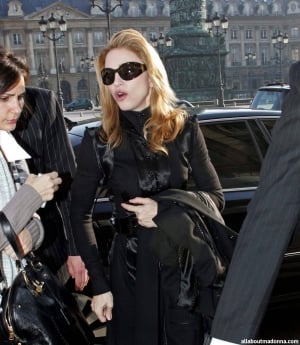 Another day, another Madonna controversy. At a small club show in Paris last week, the pop superstar was booed mercilessly by fans who shouted for refunds after the brief, 45-minute set. Now, however, it appears the unrest wasn't the result of the show's length. According to TMZ, a small group of concertgoers started the trouble in response to Madonna's treatment of French politician Marine Le Pen.
Read More...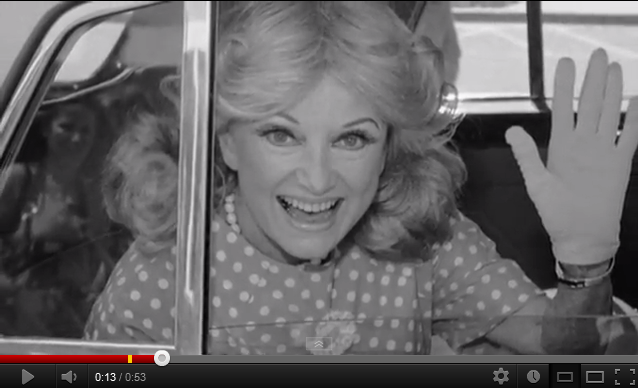 Comedian Phyllis Diller, known for her trademark cackle and bizzare looks, dies at 95 in Los Angeles.
Read More...
Showing Posts 1 - 3 of 3