Yearly Predictions
Daily
Monthly
Yearly
Last Year
This Year
Next Year
Your Personal Year
Your Personal Year runs from the birthday of one year to the birthday of the next year.
In 2018 your Personal Year starts on
November, 30 2017
and ends on
November, 30 2018
Personal Year 11/2 - Revelation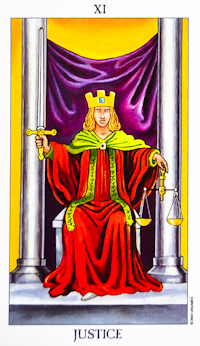 This is another ?inner year.? This is the time for the ideas to light up whatever we do. Its only concern is with inside growth. It checks us up on the principles we have been using ? in business or with people. If we start at the bottom and see that everything is sound and spotless, we are likely to be guided into the right moves ? externals won?t be able to turn us aside. If we don?t bother much about it; however, we are likely to drop into the negative 2 ? and be blocked and limited. Our attention is likely to be called to many religious and psychic matters during the year and we may acquire a new type of illumination to pass on to others.
Universal Year 11/2 - Revelation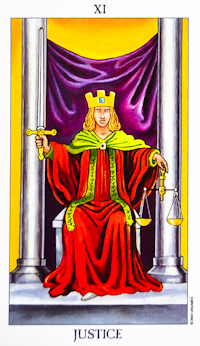 Matters of religion come to the fore. Teachers of psychology spring up like mushrooms and all their classes are crowded. Much interest is shown in Spiritualism and all forms of Occultism. Dreamers of dreams expound their theories from soap-boxes-and everybody listens and thinks it over. Old inspirational inventions are duster off and reconsidered. New ones are dreamed about-for the betterment of mankind. Business conditions may not
be improved, but resolutions are made to put them on a more altruistic basis (which may improve them later) and the revivalist, in all departments, reaps a harvest.