Why Tarot? The Pieces Of The Puzzle.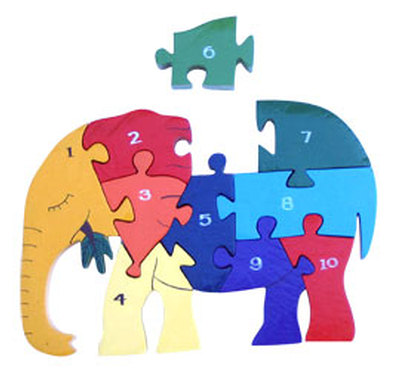 The sciences of the Destiny Cards, Astrology, Numerology, and Tarot are interlocking pieces of the vast puzzle of existence. They coincide and confirm each other so perfectly that it is almost impossible to analyze a chart of any kind without evaluating multiples.
For many years, the Numerology has been limited to the use of the digits 1 through 9 and a few double numbers. Today, every number from 1 to 78 is considered. The number 78 is not random. It represents the total experience, the principle of 12. The number 12 incorporates the basic 1 through 9 cycles. It outlines the twelve months of the year, the twelve zodiac signs, and the twelve disciples. The next step, 13, takes us to a new level of consciousness. Therefore 78, as an extension of 12 (1+2+3+4+5+6+7+8+9+10+11+12=78), symbolizes a complete round of experience.
To use the Tarot System and the numerology, we must first learn our personal numbers associated with our original name and birthday. A number always has the same meaning, no matter where is appears in your chart, but the expression of its consciousness is determined by its position as your Soul Urge, Personality, Life Path or Attitude Number. For example, your Karmic number reveals who you are while the Life Path number tells what you become through experience. Our Cycles, Pinnacles Numbers, and Karmic Lessons are activated during certain periods of time. The same applies to the personal year number, the period number and the personal months. The numbers are an energy which, when activated by your life pattern will be molded into the space in which you find it.
In Numerology, your the Soul Urge Number (derived from your name) is who you desire the most in life. The Personality Number is how others see you. Your Expression Number is what you must do. Your Life Path Number is what you must learn.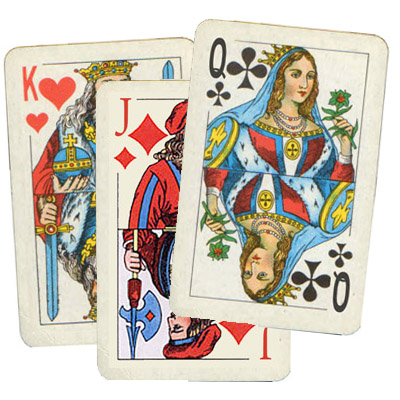 The playing cards have been there for centuries; It is the most fun and affordable hobby. There are thousands of things you can do with cards. You can play on your own (solitaire) or in a company. Read More...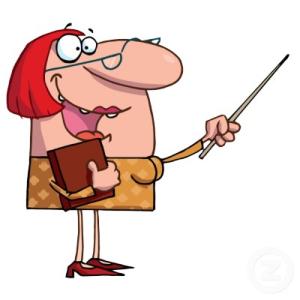 If you have already seen your love compatibility report (free initial, or Delux), you may wonder about small blue bar of the compatibility chart with a subtitle "Karmic Lessons". Lessons in a context of Love sound sour enough even without prefix. Read More...
Peculiar qualities of seven most unusual cards in the deck. Being a king of strangers doesn't mean you can lazy-cow your eccentricities into flattering ego-extremes. It takes more than the paradise of individuality to finance development in the heart of Manhattan. Read More...
What is Your Birth Card?
Enter your birth day and find out who you are.
Your Destiny: Major Themes
What destiny has in stock for you? Are you a potential millionaire and not know about it? What is your prime motivation in life and how to use to achieve success?

A soul mate is someone to whom we feel profoundly connected, as though the communication and communing that take place between us were not the product of intentional efforts, but rather a divine grace
- Thomas Moore
People Saying
In God's will
December 23, 2020 9:00
That is me, totally and incredibly
December 20, 2020 14:38
Funny but it's all true
November 25, 2020 17:19
Where did this research come from?
November 11, 2020 8:29
Topics
Astrology
Celebrities
Culture
Dating
Destiny Cards
Gossip & Rumors
Lifestyle
Love Compatibility
Marriage
Numerology
Phenomenon
Psychology
Questions & Answers
Relationships
Science & Tech
Society
Useful Tips
World