The King: Responsible, Organized, Accomplished.
In the Destiny Cards system, each birthday is associated with the card. Our Birth Card describes our core self, but gender-wise we are also influenced by our "personality cards." Men can be either one of two - the King of their suit, or the Jack of their suit. If you are, for example, the Eight of Diamonds, you can pick up the qualities and a life path of a Jack of Diamonds, and at some point of your life, you may become the King of Diamonds.
The King represents the fully developed in body and mind man, the definition of the word "mature". Kings symbolize a strong, masculine activating principle; they represent aggressiveness and initiative - not combativeness as we can observe in Jacks. Kings are endowed with the authority, but not a sole authority. They share their rulership with Queens, who nurtures and formulates their initiative into the final product - principle. Without the spiritual vision furnished by the Queens, their "people" would perish. Unless your Birth Card is a King, a man can become one only if he is married and takes the full responsibility for his family.
Kings know that their power depends on cooperation. Whatever line they follow, their best work is done in partnership. They have a sense of authority, but it seldom leads to domination.
When you are married, you already know how mature your husband is. Otherwise, it is hard to say, how he will turn out after the wedding. In some cases, you might be incompatible with the King of his suit. Some women report their disappointment about the immaturity of their husbands, but they subconsciously do everything possible not to allow their partner to grow up. The reason is simple. Every time he expresses the quality of a King, she starts to feel uncomfortable and may try to resist the change.
If your compatibility with the King personality card is higher than with his birth card, the marriage is the best way to proceed. Women have the power to make men better or worse, and you've got a natural ability to promote the best qualities in your partner. It will make your marriage very advantageous and beneficial.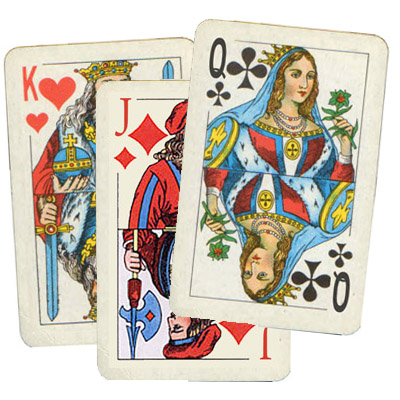 The playing cards have been there for centuries; It is the most fun and affordable hobby. There are thousands of things you can do with cards. You can play on your own (solitaire) or in a company. Read More...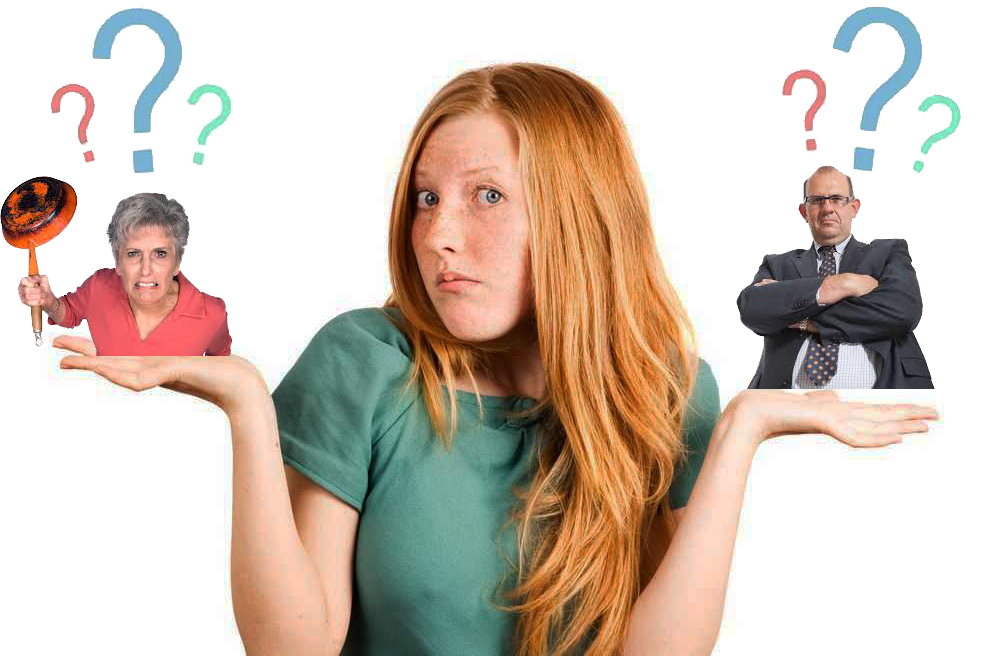 If you want to improve your communication skills, a good place to start is to figure out a "scope of action. Read More...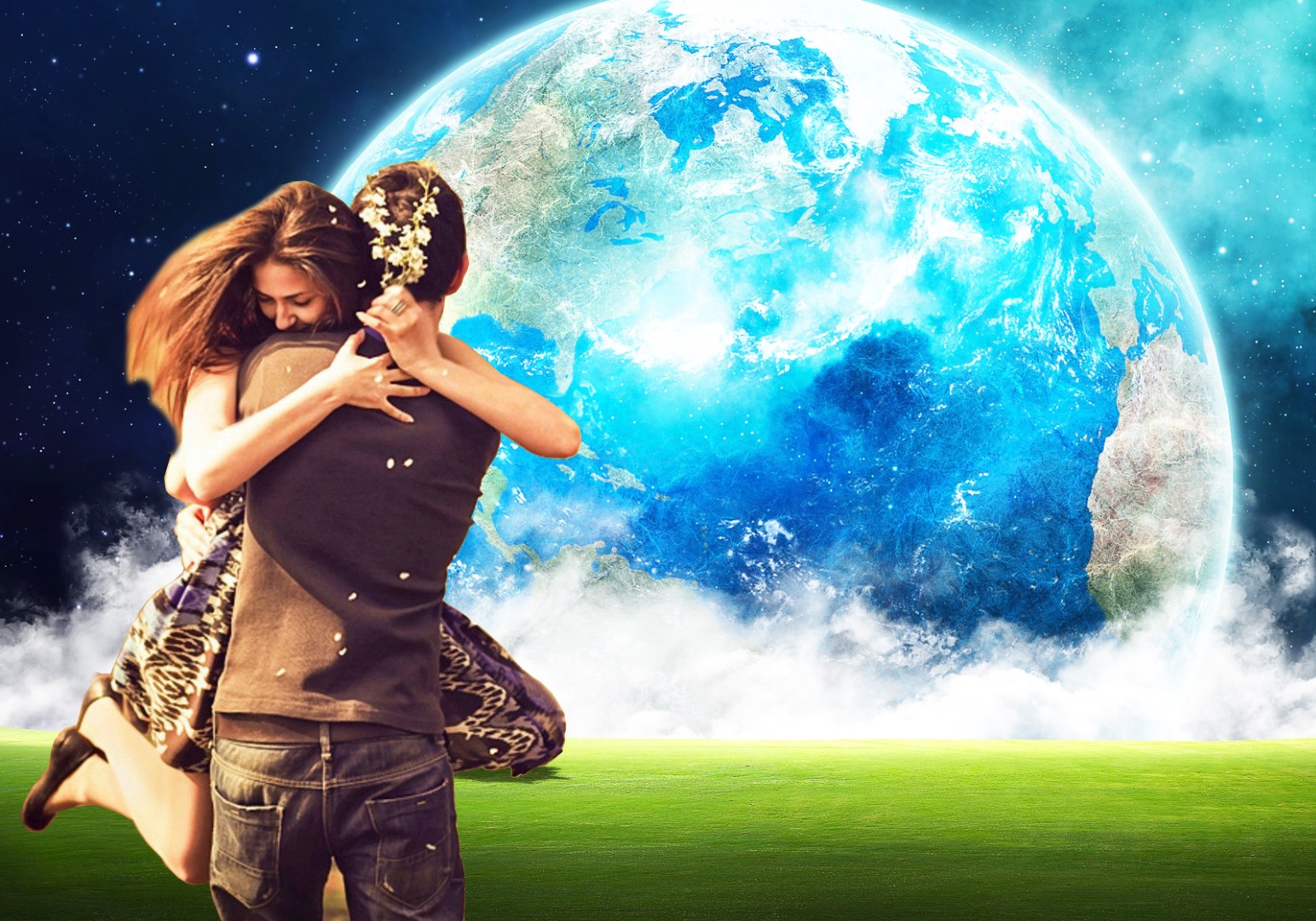 When we are young, all we can think are love and success. Or, success and love. Girls' conversations never go wrong. Are you married? If you don't wear a ring on your finger, you are probably not. Not just yet. Are you planning to? "Oh, yes, of course, I am. When the right person comes along." Read More...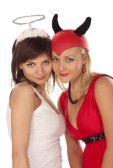 There are three temperaments in astrology: Angelic, Human, and Demonic. If you find that yours or your friend's Moon falls in Demonic constellation, don't run to exorcists. Read More...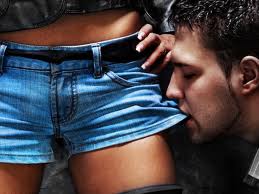 It is easy to see if a man you are dating is right or wrong. But sometimes we miss the whole point. We fall in love too fast. We think we can beat hormones. Can we? Read More...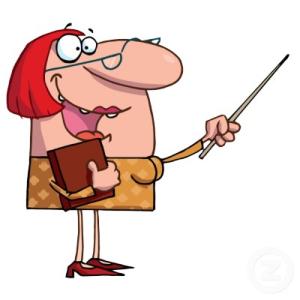 If you have already seen your love compatibility report (free initial, or Delux), you may wonder about small blue bar of the compatibility chart with a subtitle "Karmic Lessons". Lessons in a context of Love sound sour enough even without prefix. Read More...