How To Tell A Woman She's Bad In Bed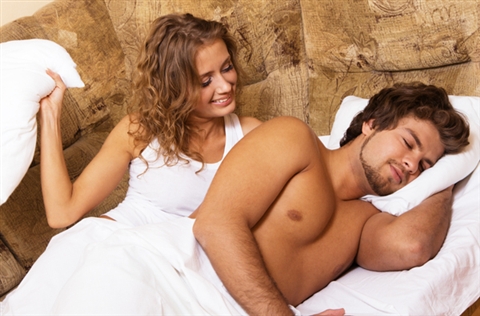 Not tonight, love.When you first hooked up, one look from the missus was all it took for your engine to rev up quicker than a pimped-out ride from The Fast and the Furious. You were, to put it bluntly, like a dog in heat, but those first throes of passion are long gone, and your girlfriend has since lost her almost God-given power to make you happy between the sheets.
She may have seduced you with her looks and charm, but if you're dealing with bad sex months after that first night of intimacy, then she might as well look like Whoopi Goldberg. Not that you would tell her that. Unless you possess a heart of stone like Simon Cowell, you'd feel pretty bad watching your girlfriend suffer a Bridget Jones-style breakdown after telling her she's failing miserably in the bedroom.
But make enough excuses to avoid a close encounter or drop enough hints about what she should be doing, and your girlfriend will eventually catch on. Here's what to do to if bad sex is ruining your relationship.
Rule No. 1: Fake an illness
Since the dawn of time, women have used phony ailments such as headaches and upset stomachs to get out of having sex. But two can play at that game. If the stars have aligned and the moon is in the right place, she might be feeling amorous and up for a night of passion. You, alternatively, would rather sleep, watch sports or do almost anything instead of enduring another night of passionless sex. It's not you; it's her.Yawning at least once every few minutes should do the trick. If that isn't enough to ward off her advances, then make regular trips to the toilet and proceed to groan loudly enough for your girlfriend to hear. She'll soon be colder than a streaker in the midst of a Canadian winter.
Rule No. 2: Be cunning
We've already established that you can't just tell the missus how bad she is in the sack. But a little scheming can go a long way. Ask her if there's anything in particular she'd like you to do when getting intimate. Not only does it make your girlfriend feel special, but it also gives you an excuse to tell herexactly what you want. Women love to talk, so use this to your advantage.Read on for ways to let her know she's bad at sex...
Read More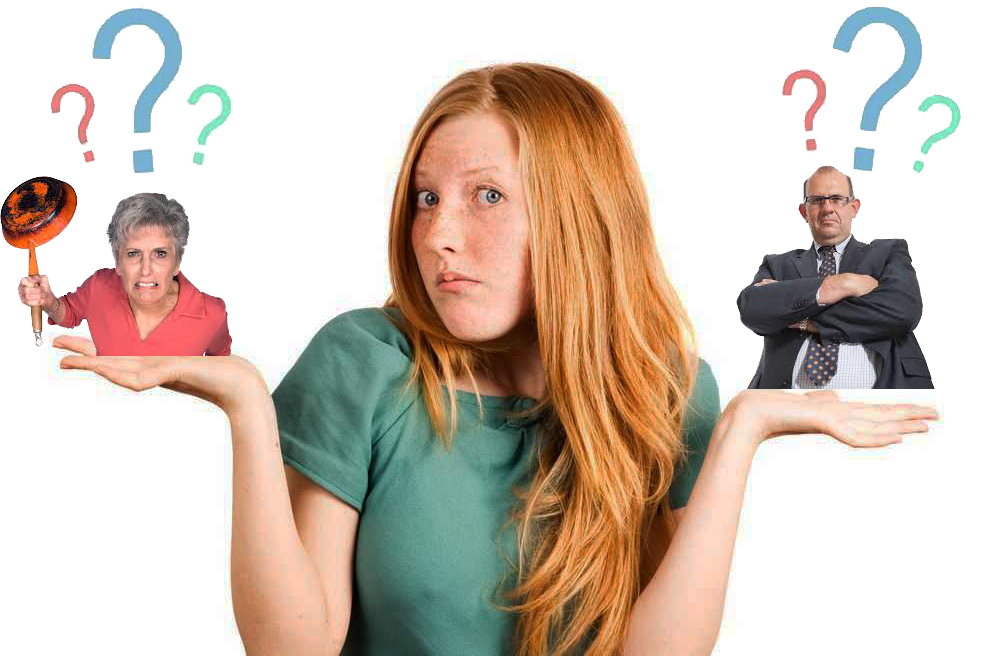 If you want to improve your communication skills, a good place to start is to figure out a "scope of action. Read More...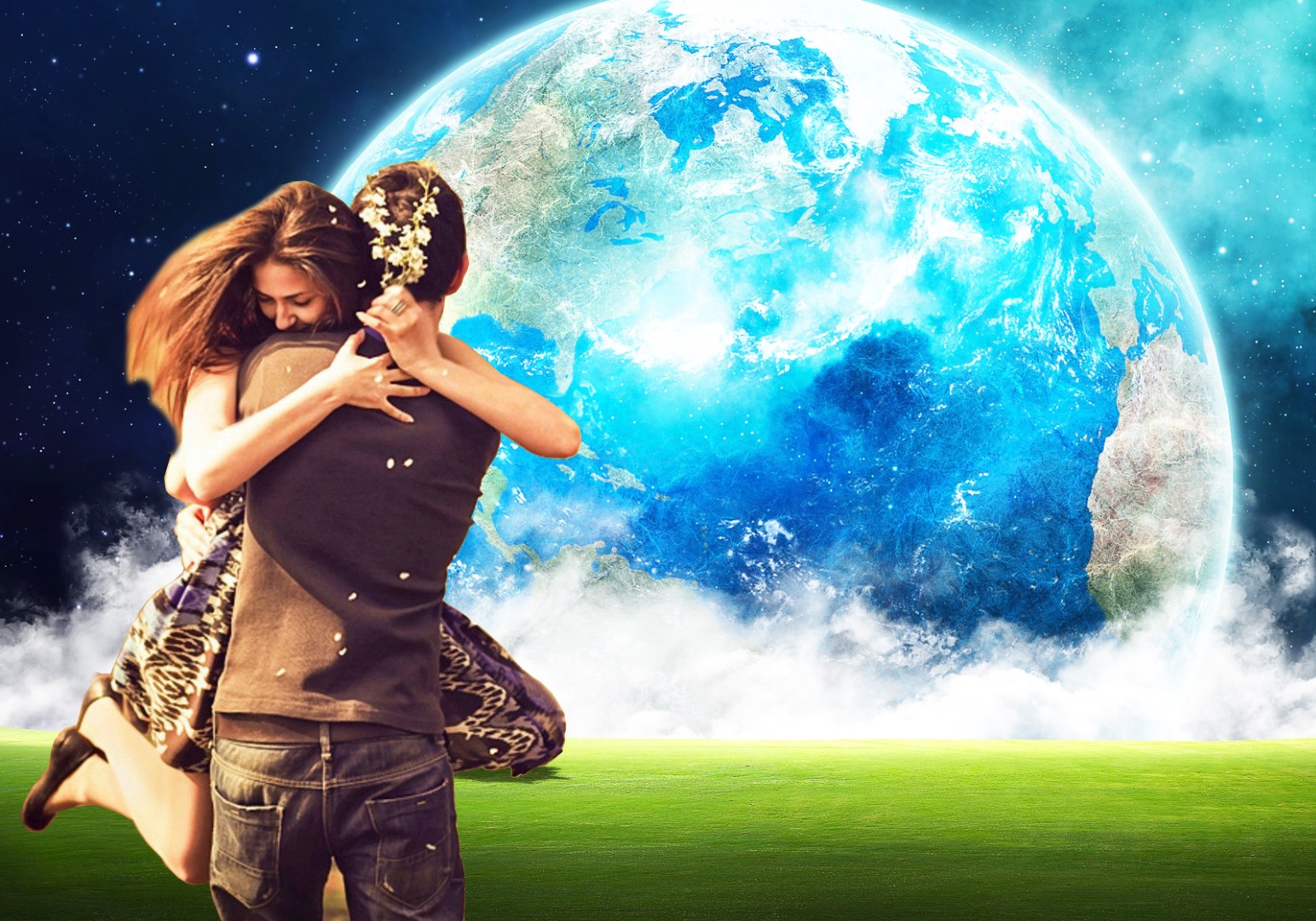 When we are young, all we can think are love and success. Or, success and love. Girls' conversations never go wrong. Are you married? If you don't wear a ring on your finger, you are probably not. Not just yet. Are you planning to? "Oh, yes, of course, I am. When the right person comes along." Read More...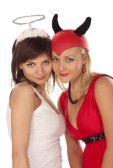 There are three temperaments in astrology: Angelic, Human, and Demonic. If you find that yours or your friend's Moon falls in Demonic constellation, don't run to exorcists. Read More...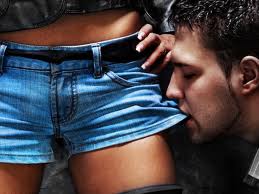 It is easy to see if a man you are dating is right or wrong. But sometimes we miss the whole point. We fall in love too fast. We think we can beat hormones. Can we? Read More...

Friday and Saturn Moon in Pisces. Patrick Landeza: Peaceful time to relax and to listen something romantic and touching. Read More...