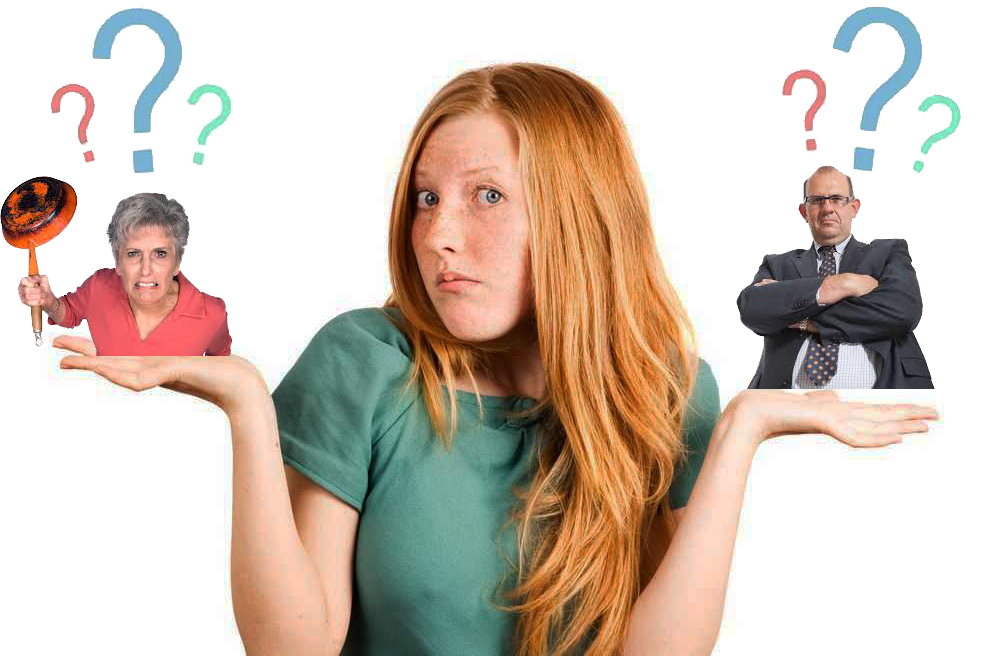 If you want to improve your communication skills, a good place to start is to figure out a "scope of action." Like with any other activity that involves more than one person, the prime objective of communication is not a communication itself but the establishment of proper understanding with another party. There are three elements of understanding:
Read More...
Showing Posts 1 - 1 of 1
What is Your Birth Card?
Enter your birth day and find out who you are.
Your Destiny: Major Themes
What destiny has in stock for you? Are you a potential millionaire and not know about it? What is your prime motivation in life and how to use to achieve success?

Men marry women with the hope they will never change. Women marry men with the hope they will change. Invariably they are both disappointed.
- Albert Einstein
People Saying
In God's will
December 23, 2020 9:00
That is me, totally and incredibly
December 20, 2020 14:38
Funny but it's all true
November 25, 2020 17:19
Where did this research come from?
November 11, 2020 8:29
Topics
Astrology
Celebrities
Culture
Dating
Destiny Cards
Gossip & Rumors
Lifestyle
Love Compatibility
Marriage
Numerology
Phenomenon
Psychology
Questions & Answers
Relationships
Science & Tech
Society
Useful Tips
World