Love & Relationships

Are you in love, but not sure he or she loves you back? How do you know if your partner is true to you? People can reveal a half of the truth, but the ancient system used to build the love calculator is proven 100% ACCURATE. It has been tested for centuries and works every time like magic. Start the test and find out answers to your questions immediately.
Find out if your love is written in the stars. What kind of relationship are you in? Are you playing mind games? Will be your partner faithful to you? Do you have plans to become business partners? Will your relationships fulfill your expectations? Can your relationship withstand the wheel of time? Find out IMMEDIATELY!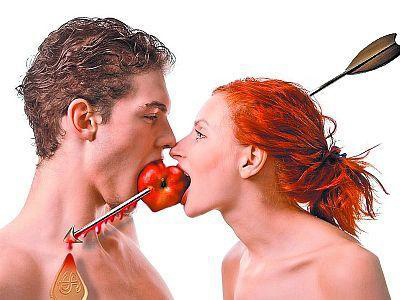 Are your seriously in love? Are you dating a right person? Find out how your love will unfold in the future. How does your partner feel about you? Do your temperaments, personalities, characters compatible? We have only the most accurate tools to measure and analyze your compatibility.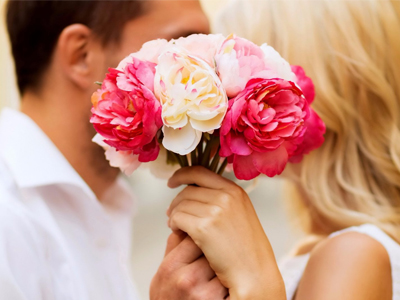 Get an idea of how relationships will develop in the future. The dynamic of connections depends on every involved person. In the "Relationship in Progress" tool you can add two or more people and see the social change; how beneficial you are to each other; how well you fit with a new person, and how their appearance in your life change your current situation.
Inside Relationships: Step by Step
Find out if your love is written in the stars.