The oldest of all systems observing the human behavior, the Destiny cards system is based on mathematical sequences of a natural order of the earth. 52 cards in the deck represent 52 weeks of the year. Four suits represent four seasons. Each card has its own number starting from 1 to 52 following an order of our seasonal development - from spring to winter, from a young age to an old. It does contain insights of the two parts of a human being - body and spirit - which could make any study incredibly powerful on its own. Otherwise, we have only two major choices (plus one that is not officially excepted as science, astrology), - Psychology and Religion.
Read More...
In mythology, Mercury (Hermes in Greek mythology) is a messenger, the god of trade and the guide to the Underworld. He is also the patron of boundaries and of the travelers who cross them, of shepherds and cowherds, of the cunning of thieves, of orators and wit, of literature and poets, of athletics and sports, of weights and measures, of invention, and of commerce in general.
Read More...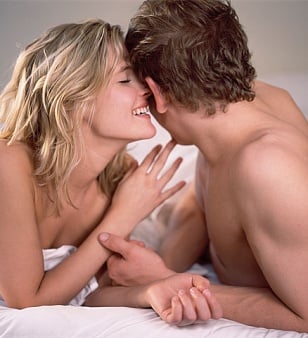 Did humankind really change since times of Plato, Copernicus, Cesar and Cleopatra? Why do we marry wrong people and seam to never find our Mr. or Mrs. Right?
Read More...
This is very interesting topic in regards to the multi-universe theory. A wormhole is, in theory, much like a tunnel with two ends each in separate points in spacetime. Albert Einstein's relativity theory set the speed of light as the universal speed limit and showed that distance and time are not absolute but instead are affected by one's motion. But Einstein wormhole opens briefly for incredible small period of time, and then pinches off. Anything that tries to get through it gets crushed and squeezes apart. Scientists began to investigate whether there might be the type of wormhole that is different from the Einstein's and is traversable. Michio Kaku, City College, NY says that to keep the wormhole open the negative matter is needed, but we also never seen the negative matter before, and that's a key to stabilizing the wormhole.
Read More...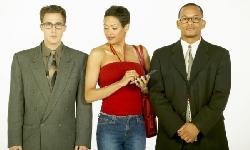 Have you ever caught yourself comparing your current date to someone from your past? The comparison is a natural part of a human nature. Of course, no one likes to be compared. If fact, the best way to build successful relationships is to never compare your partner to your exes up laud. But how to stop your inner voice from comparing people over and over again?
Read More...
What does my birth card mean?
Read More...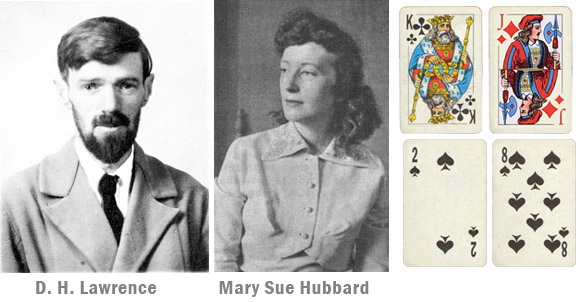 Mary Sue Hubbard - the King of Clubs, the third wife of L. Ron Hubbard (10 of Diamonds). Scientology works with previous life experiences clearing up the reactive mind. It is amazing how clearly you can remember your incarnations. I just read Mary Sue biography on a wiki, and there is one fact that stunned me, so I'd like to share it with you.
Read More...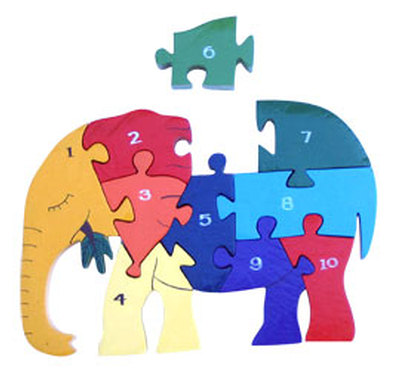 The sciences of the Destiny Cards, Astrology, Numerology, and Tarot are interlocking pieces of the vast puzzle of existence. They coincide and confirm each other so perfectly that it is almost impossible to analyze a chart of any kind without evaluating multiples.
Read More...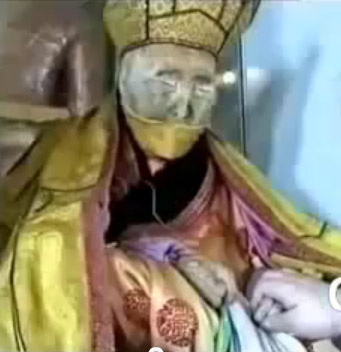 Exhumation of the body of Hambo Lama Itigelov took place September 10 th, 2002 on the territory of cemetery near the city of Ulan Ude (Russian Federation). He died and was buried in 1927 and the exhumation was performed in presence of relatives, officials, and specialists".
Read More...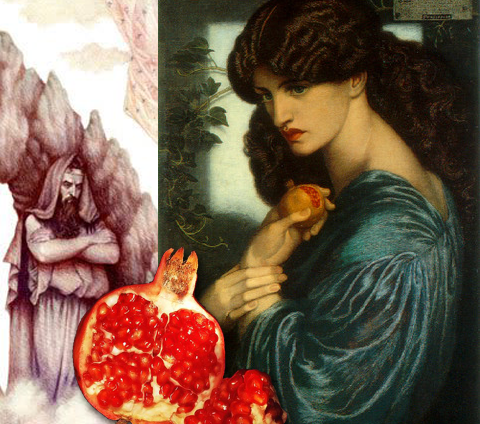 If you have Pluto (Challenge) in your relationship chart, learning the Greek myth about Hades (Pluto) - the God of the Underworld and beautiful Persephone can help you to understand things you will experience with your partner.
Read More...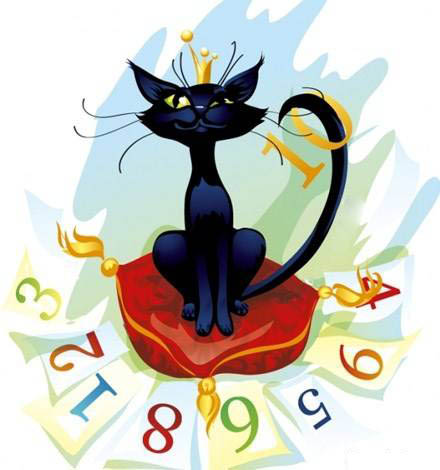 Since there are only nine numbers to consider in numerology, the combination is very important. Numerology calculations always start with a day you were born which gives us the birth number, and continuously add the month (the attitude number) and a year of your birth (the life path number). There are also Challenge Numbers - things we deal during certain periods of our life.
Read More...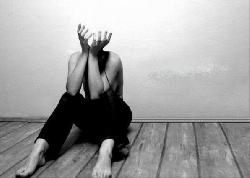 The group of Netherlands scientists from the Donders Institute for Brain, Cognition and Behaviour have published the results of their latest experiments in regards to debate whether decapitation is a humane method of euthanasia in awake animals. The answer to the main question, how much lab rats suffer when they heads get cut off, was clear. The unpleasant feeling during decapitation lasts for only 4 seconds which makes the whole procedure seamlessly painless. But the strange facts brought up in the experiment perhaps raised series of questions of more mystical nature.
Read More...
She's leaving! Maybe not on a midnight train to Georgia, but legendary singer Gladys Knight was sent packing from Dancing With the Stars Tuesday evening after a relatively close Dance Dual against Roshon Fegan. The 67-year-old Motown legend certainly put up a good fight, dancing the jive for the judges' save; however, in the end...
Read More...
Jack Osbourne is officially on diaper duty! HELLO! Magazine is reporting that the 26-year-old, who is the son of rock legend Ozzy Osbourne, and his girlfriend Lisa Stelly have welcomed their first child together. Weighing in at eight pounds, six ounces, they named their daughter Pearl. We're sure grandma Sharon Osbourne and auntie Kelly Osbourne will...
Read More...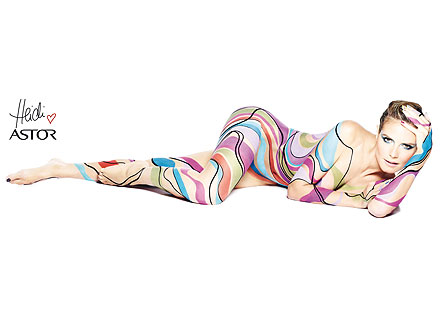 If there's one thing Heidi Klum will never be accused of, it's being shy. The 38-year-old supermodel posed in nothing but body paint for a new photo shoot, with only a few strategically placed limbs and the right angle keeping her modest. The new shoot is for Astor, a cosmetic line that is showing off their...
Read More...
Ricky Martin is no longer livin' la vida loca in Miami, FL. After five years on the market, the Spanish heartthrob's home in the Sunshine State was sold for a whopping $10.6 million, Real Estalker reports. The 40-year-old singer — who is currently residing in NYC while performing in Broadway's Evita – was living large...
Read More...
She's nearing 50 and yet Cindy Crawford has still got it! Over ten years after she posed for Playboy in 1998, the 46-year-old supermodel shared on Facebook her super sexy cover. She wrote on Tuesday: "10 years after my first Playboy appearance [in 1988], I was asked to do it again. As long as I...
Read More...
Jennifer Lopez and Marc Anthony want to set things straight about their divorce.
Read More...
As the one year anniversary of the Royal Wedding between Prince William and Kate Middleton draws near, Celebuzz is taking a page from our sister site SOCIALITE LIFE with an excerpt of their exclusive with royal expert Victoria Arbiter, who recently took part in ITV's special, Kate And William: One Year On, airing May 1st...
Read More...
She makes such a lovely bride, Mariah Carey decided to do it all over again! As per their tradition, she and Nick Cannon renewed their vows on their wedding anniversary — making this her sixth walk down the aisle! She and Nick celebrate their fourth anniversary this year. That's five times as a couple plus...
Read More...
Showing Posts 1 - 20 of 54
Last Page
Jump to page