The oldest of all systems observing the human behavior, the Destiny cards system is based on mathematical sequences of a natural order of the earth. 52 cards in the deck represent 52 weeks of the year. Four suits represent four seasons. Each card has its own number starting from 1 to 52 following an order of our seasonal development - from spring to winter, from a young age to an old. It does contain insights of the two parts of a human being - body and spirit - which could make any study incredibly powerful on its own. Otherwise, we have only two major choices (plus one that is not officially excepted as science, astrology), - Psychology and Religion.
Read More...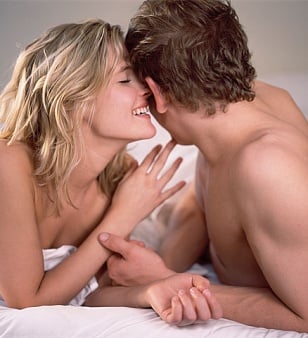 Did humankind really change since times of Plato, Copernicus, Cesar and Cleopatra? Why do we marry wrong people and seam to never find our Mr. or Mrs. Right?
Read More...
In mathematics, Fibonacci Numbers are the numbers from the following sequence:
Read More...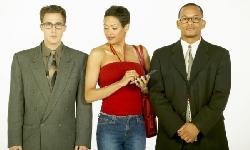 Have you ever caught yourself comparing your current date to someone from your past? The comparison is a natural part of a human nature. Of course, no one likes to be compared. If fact, the best way to build successful relationships is to never compare your partner to your exes up laud. But how to stop your inner voice from comparing people over and over again?
Read More...
What does my birth card mean?
Read More...
Showing Posts 1 - 5 of 5