In mythology, Mercury (Hermes in Greek mythology) is a messenger, the god of trade and the guide to the Underworld. He is also the patron of boundaries and of the travelers who cross them, of shepherds and cowherds, of the cunning of thieves, of orators and wit, of literature and poets, of athletics and sports, of weights and measures, of invention, and of commerce in general.
Read More...
New Beta Release of Destiny Test Book is actually coming up this week! And, of course, we have been waiting for Eight Of Clubs birthday to make it official. You will find the most important features in this version. There is a lot to be strive for, but all needed for destiny card reading is there. And it will be free to use for those who are ready to jump into the pool of infinite knowledge.
Read More...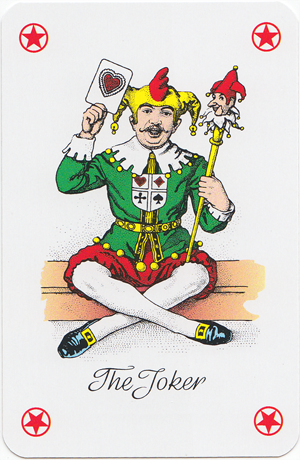 Why can't I get compatibility reading with the Joker?
Read More...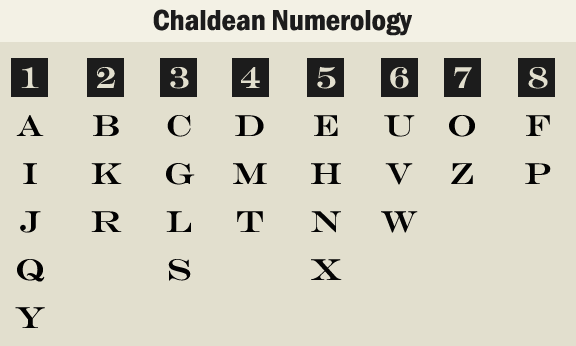 Chaldean Numerology alphabetic system is an oldest and very accurate. How does it differ from the Pythagorean system? See examples.
Read More...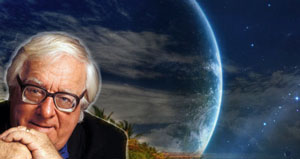 Ray Bradbury, the most influencial writer of 19th century and the legend of science-fiction have found a peace on June 5, 2012. I am not sure how my life and the life of thousands of people would turn without his extraordinary ideas and the gift of intuitive writing. I ain't as big fan of science-fiction as my dad but I fulfilled my child "duty" by taking out books from my parents extended library and reading it one by one. As a pretty advanced reader from an age of 8, I found my last reserve by my 13th birthday on the shelf carefully collected by my father, and there they were - "The Martian Chronicles", "Fahrenheit 451", "Dandelion Wine", "Something Wicked This Way Comes", the quiet of bit set of Ray Bradbury books and collections of novels. It wasn't a "duty" anymore, but the fascinating world of a man who creates realities with a tip of his pencil! "Some people turn sad awfully young. No special reason, it seems, but they seem almost to be born that way. They bruise easier, tire faster, cry quicker, remember longer and, as I say, get sadder younger than anyone else in the world. I know, for I'm one of them."
Read More...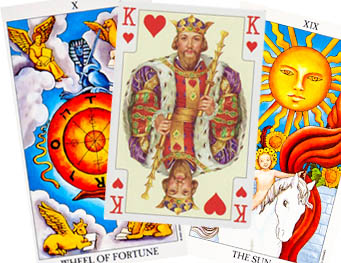 Knowing what will happen to you tomorrow can set you apart from the crowd. It might sound silly to check "with stars" every time you are buying a lottery ticket, but why waste your hard-earned buck on a sparkling piece on paper with a big numbered Zero inside? There are zillions online resources that tell the "high-ranked" secrets of how to win the lottery or jackpot, but if you are born on April 14, you may have little chances to win especially if you are up to an impulsive gambling. But for most people winning the lottery is only a question of Luck and ability to be in " right moment at the right time."
Read More...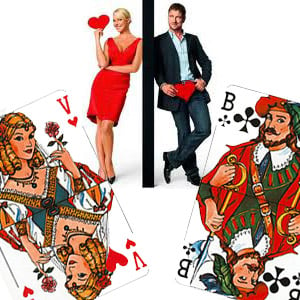 This question is asked quite often since we do have the Destiny Book available online. I can't say that reading your spreads is an easy task as you need to be quite literate with each card, the life and the perfect spread and have the planetary influences well adjusted in your mind. If you do well in puzzles, reading your life spread might be the best game ever created by the human being. Except the knowledge of Destiny, cards are not a game.
Read More...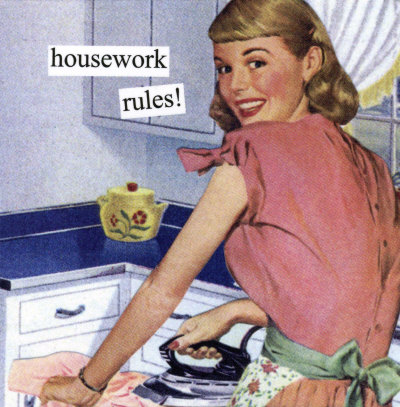 You can use the daily reading for several reasons. There is no "must" keeping up your schedule up to a letter, but it helps to balance your life by staying in tune with the universe.
Read More...
When I do a personal reading, I always consider multiple systems to evaluate the strengths and weaknesses of relationships. Every relationship is a mixture of two unique personalities, two inpidual vibrations, and if we don't know how to play this music, any attempt is likely to be disastrous to our ears and nerves. We are all equally capable of harmonies and discords, but, unlike manufactured instruments, we cannot remain mute and inexpressive. Each of us plays our inpidual key, tone, and rhythm. Playing in a jam takes some practice. The solution is in the world around us, for if we pause long enough to sense and feel, we discover vibrations.
Read More...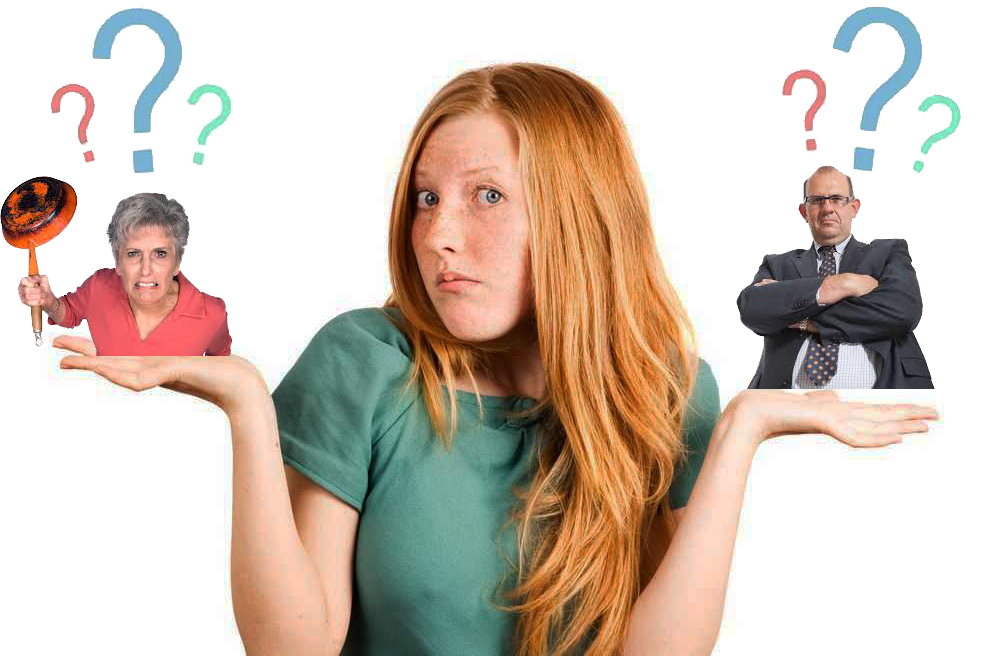 If you want to improve your communication skills, a good place to start is to figure out a "scope of action." Like with any other activity that involves more than one person, the prime objective of communication is not a communication itself but the establishment of proper understanding with another party. There are three elements of understanding:
Read More...
Showing Posts 1 - 10 of 10