The oldest of all systems observing the human behavior, the Destiny cards system is based on mathematical sequences of a natural order of the earth. 52 cards in the deck represent 52 weeks of the year. Four suits represent four seasons. Each card has its own number starting from 1 to 52 following an order of our seasonal development - from spring to winter, from a young age to an old. It does contain insights of the two parts of a human being - body and spirit - which could make any study incredibly powerful on its own. Otherwise, we have only two major choices (plus one that is not officially excepted as science, astrology), - Psychology and Religion.
Read More...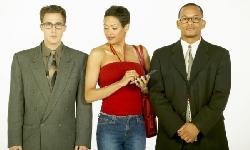 Have you ever caught yourself comparing your current date to someone from your past? The comparison is a natural part of a human nature. Of course, no one likes to be compared. If fact, the best way to build successful relationships is to never compare your partner to your exes up laud. But how to stop your inner voice from comparing people over and over again?
Read More...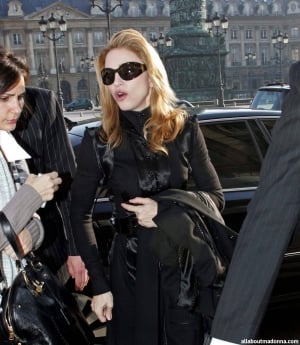 Another day, another Madonna controversy. At a small club show in Paris last week, the pop superstar was booed mercilessly by fans who shouted for refunds after the brief, 45-minute set. Now, however, it appears the unrest wasn't the result of the show's length. According to TMZ, a small group of concertgoers started the trouble in response to Madonna's treatment of French politician Marine Le Pen.
Read More...
When I do a personal reading, I always consider multiple systems to evaluate the strengths and weaknesses of relationships. Every relationship is a mixture of two unique personalities, two inpidual vibrations, and if we don't know how to play this music, any attempt is likely to be disastrous to our ears and nerves. We are all equally capable of harmonies and discords, but, unlike manufactured instruments, we cannot remain mute and inexpressive. Each of us plays our inpidual key, tone, and rhythm. Playing in a jam takes some practice. The solution is in the world around us, for if we pause long enough to sense and feel, we discover vibrations.
Read More...
Showing Posts 1 - 4 of 4