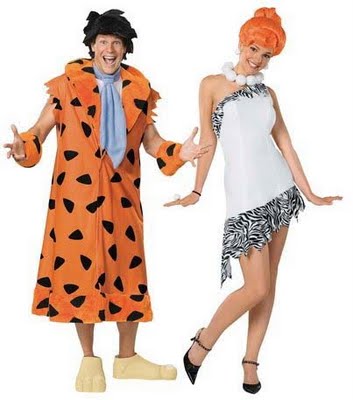 There are many compatibility tests online, most of them use astrology and numerology to tell how compatible you are. Many simple numerological free "love calculators" created based on unreliable sources and can not be taking seriously. The scariest part that you can't tell which compatibility tests you can really trust.
Read More...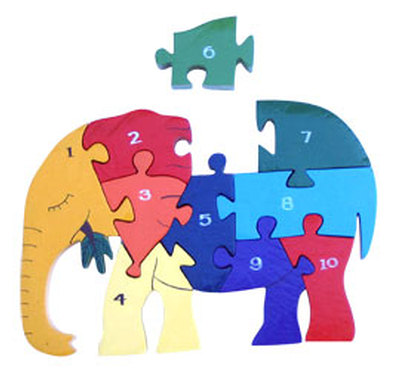 The sciences of the Destiny Cards, Astrology, Numerology, and Tarot are interlocking pieces of the vast puzzle of existence. They coincide and confirm each other so perfectly that it is almost impossible to analyze a chart of any kind without evaluating multiples.
Read More...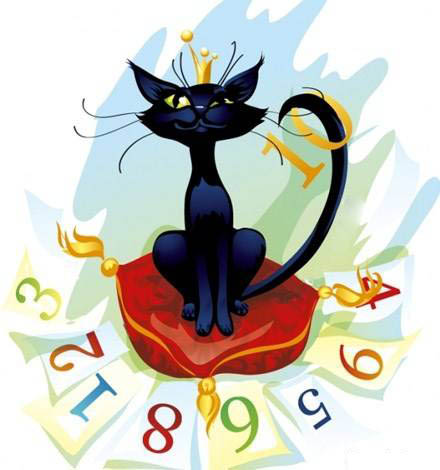 Since there are only nine numbers to consider in numerology, the combination is very important. Numerology calculations always start with a day you were born which gives us the birth number, and continuously add the month (the attitude number) and a year of your birth (the life path number). There are also Challenge Numbers - things we deal during certain periods of our life.
Read More...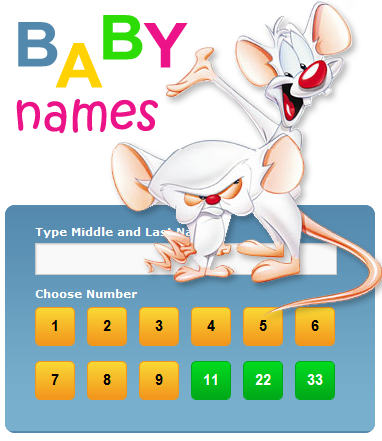 Having a baby is one of the most important steps in our life. Giving a name to your newborn child should be taking very seriously, because the name affects the way we think, dream and express ourselves to the world. It is also effects your relationship with a child and also it effects the relationship of your child with your family and relatives. How do you name good educated choice choosing your baby name?
Read More...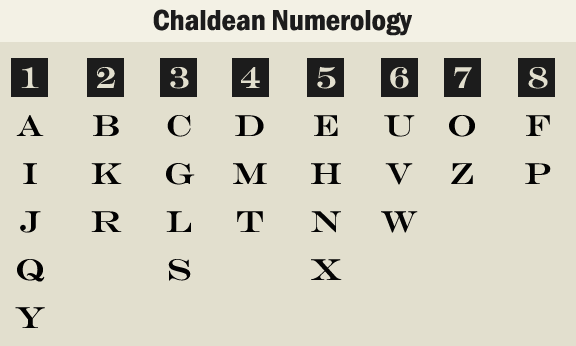 Chaldean Numerology alphabetic system is an oldest and very accurate. How does it differ from the Pythagorean system? See examples.
Read More...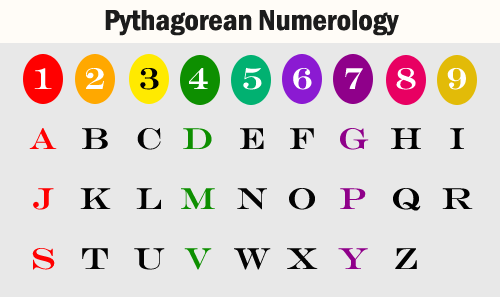 Your name is your fortune and the key to success. It is the most important form of recognition and identification. Numerology studies the rhythms, vibrations of your name. Each letter of the alphabet has a matching number (from 1 to 9). Modern numerology begins with the work of American music teacher, L. Dow Balliett...
Read More...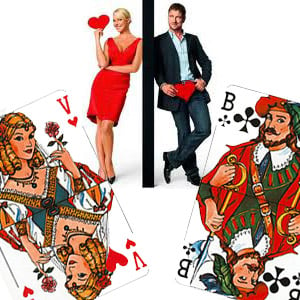 This question is asked quite often since we do have the Destiny Book available online. I can't say that reading your spreads is an easy task as you need to be quite literate with each card, the life and the perfect spread and have the planetary influences well adjusted in your mind. If you do well in puzzles, reading your life spread might be the best game ever created by the human being. Except the knowledge of Destiny, cards are not a game.
Read More...
In numerology, we use cycles of 9 and, as any action, this cycle has its start – the number 1, and its end – the number 9. It is the way our worlds is going and ourselves along with it. Every twelve months the direction changes and we have a different vibration to respond to.
Read More...
The Universal Month reveals the underlying trend of each Universal Year. To find out the Universal Month, add the double digit number of the calendar month to the double digit number of Universal Year. For example, July 2012: 7 + 5 = 12. 1 + 3 = 4. July of 2012 is the month of building foundation, work, order, practicality. November 2012: 11 + 5 = 16. 1 + 6 = 7. November 2012 is the universal month of introspection, spirituality. Universal Month - Check Your Math!
Read More...
Universal vibrations change every 24 hours, and so each day has its own influence. To find the Universal Day, add two double digits of a day, universal month and universal year together. For example, July, 4 2012. 4 + 7 + 5 =16. 1 + 6 = 7. On July 4 2012 it will be too crowded and irritating in big cities, but peaceful and quiet in the country. Calculate Universal Day
Read More...
Always consider the Universal Year first before making decisions about your Personal Year. We must be "tuned" with a universe and take general direction, but our own relation to it is a purely personal. Your numbers belong to you, as your personal property and you should consciously put yourself into its flow so the current can help to carry you along.
Read More...
After you find universal and personal year, learn numbers of your Personal Month. To find your Personal Month, add the number of the calendar month to the double-digit personal year number.
Read More...
To find your Personal Day, add double digits of your personal year and the calendar month and the calendar day.
Read More...
Love Calculator is the fun way to get an idea how compatible you are with your partner. Most people do not realize how accurate the results of love calculations can be if it is built on knowledge beyond the science of relationship. But unfortunately, most love calculators online are products of computer geniuses, which makes the entire experience amusing and pointless. And yet, we crave for clear answers. We want to know if someone we love feels the same about us. We are looking for someone to confirm our intuition. But before we can trust the results of the Love Calculator, we need to trust the system behind its formula.
Read More...
When I do a personal reading, I always consider multiple systems to evaluate the strengths and weaknesses of relationships. Every relationship is a mixture of two unique personalities, two inpidual vibrations, and if we don't know how to play this music, any attempt is likely to be disastrous to our ears and nerves. We are all equally capable of harmonies and discords, but, unlike manufactured instruments, we cannot remain mute and inexpressive. Each of us plays our inpidual key, tone, and rhythm. Playing in a jam takes some practice. The solution is in the world around us, for if we pause long enough to sense and feel, we discover vibrations.
Read More...
Human experiences are priceless. Words have power. The tiniest word can hurt you, or save your life. I can talk about Destiny cards for hours, but who can better light up the fire in the mind of a man than those who share his ways? I was collecting quotes for a while, and I think it's a good time to present some of my work to you. Happy Thanksgiving! There are tons of resources online, and there is no way I want to compete with the "corporate quote-holders". My goal is quite simple. I like to answer an obvious question "Why." Why do we read some authors and do not care about others? Why do we listen to some inspirational speakers while others leave us indifferent? Why do we think our zodiac signs affect our ways of thinking and feeling? If you are born in September, under the sign of Virgo (according to the Western astrology), does it mean you don't miss any Bill O'Reilly shows? But what if you are born on July, 14 or March, 22? I bet you love Bill... or hate him. But doesn't it sound appealing to you when he says:
Read More...
Showing Posts 1 - 16 of 16