In mathematics, Fibonacci Numbers are the numbers from the following sequence:
Read More...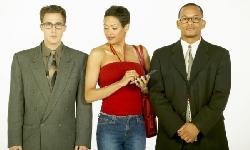 Have you ever caught yourself comparing your current date to someone from your past? The comparison is a natural part of a human nature. Of course, no one likes to be compared. If fact, the best way to build successful relationships is to never compare your partner to your exes up laud. But how to stop your inner voice from comparing people over and over again?
Read More...
What does my birth card mean?
Read More...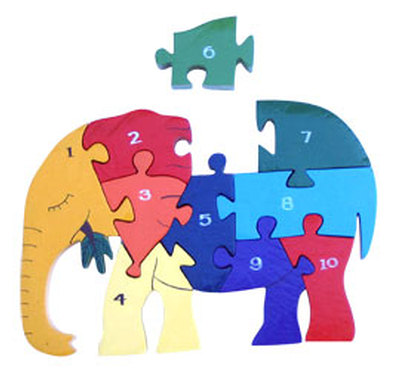 The sciences of the Destiny Cards, Astrology, Numerology, and Tarot are interlocking pieces of the vast puzzle of existence. They coincide and confirm each other so perfectly that it is almost impossible to analyze a chart of any kind without evaluating multiples.
Read More...
Since ancient times corals are believed to protect from misfortunes and illnesses, and stop bleeding. In Greece the coral represents happiness and even immortality. At the beginning of the Christian era, there was a great trade carried on in coral between the Mediterranean and India, where it was highly esteemed as a substance endowed with mysterious sacred properties. It is remarked by Pliny that, previous to the existence of the Indian demand, the Gauls were in the habit of using it for the ornamentation of their weapons of war and helmets; but in his day, so great was the Eastern demand, that it was very rarely seen even in the regions which produced it. Among the Romans branches of coral were hung around children's necks to preserve them from danger, and the substance had many medicinal virtues attributed to it. A belief in its potency as a charm continued to be entertained throughout medieval times; and even early in the 20th century in Italy was worn as a preservative from the evil eye, and by females as a cure for sterility.
Read More...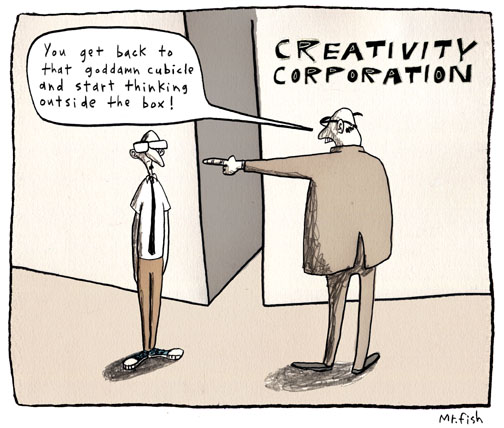 Each name is a sound, unique vibration that gives us our individuality, the way we speak to people, and what's more important the way we feel about ourselves and our life. John is more cooperative than Larry, Jessica is more creative than Dorothy. Jerry is more settle and grounded than Frank. By the way we name our children you can understand the top priorities of our society and tendencies of our social life.
Read More...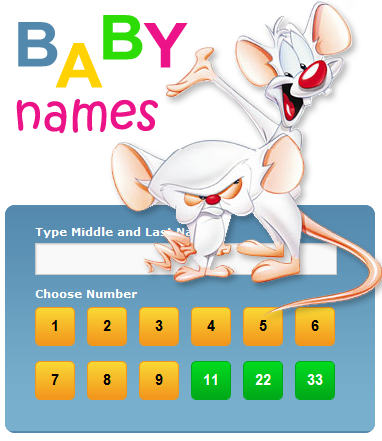 Having a baby is one of the most important steps in our life. Giving a name to your newborn child should be taking very seriously, because the name affects the way we think, dream and express ourselves to the world. It is also effects your relationship with a child and also it effects the relationship of your child with your family and relatives. How do you name good educated choice choosing your baby name?
Read More...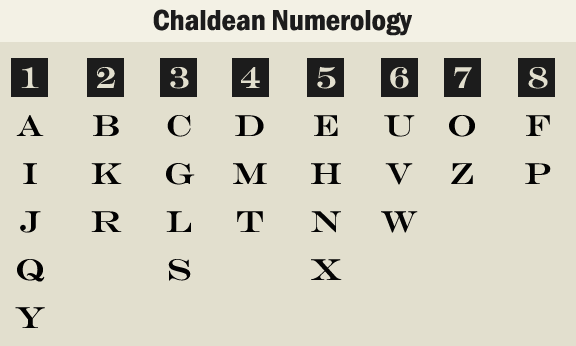 Chaldean Numerology alphabetic system is an oldest and very accurate. How does it differ from the Pythagorean system? See examples.
Read More...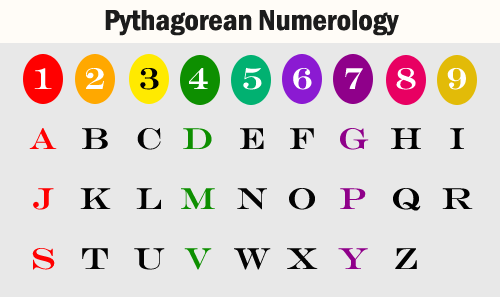 Your name is your fortune and the key to success. It is the most important form of recognition and identification. Numerology studies the rhythms, vibrations of your name. Each letter of the alphabet has a matching number (from 1 to 9). Modern numerology begins with the work of American music teacher, L. Dow Balliett...
Read More...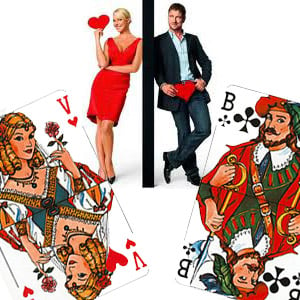 This question is asked quite often since we do have the Destiny Book available online. I can't say that reading your spreads is an easy task as you need to be quite literate with each card, the life and the perfect spread and have the planetary influences well adjusted in your mind. If you do well in puzzles, reading your life spread might be the best game ever created by the human being. Except the knowledge of Destiny, cards are not a game.
Read More...
So-called God Particle, a new particle that is consistent with the Higgs boson is discovered according to the head of the European Center for Nuclear Research.
Read More...
Why does a week have seven days? Even though it would be perfectly possible to imagine a week having five, six or even eleven days, most cultures in the world have seven-day weeks. The reason for this is that...
Read More...
Love Calculator is the fun way to get an idea how compatible you are with your partner. Most people do not realize how accurate the results of love calculations can be if it is built on knowledge beyond the science of relationship. But unfortunately, most love calculators online are products of computer geniuses, which makes the entire experience amusing and pointless. And yet, we crave for clear answers. We want to know if someone we love feels the same about us. We are looking for someone to confirm our intuition. But before we can trust the results of the Love Calculator, we need to trust the system behind its formula.
Read More...
When I do a personal reading, I always consider multiple systems to evaluate the strengths and weaknesses of relationships. Every relationship is a mixture of two unique personalities, two inpidual vibrations, and if we don't know how to play this music, any attempt is likely to be disastrous to our ears and nerves. We are all equally capable of harmonies and discords, but, unlike manufactured instruments, we cannot remain mute and inexpressive. Each of us plays our inpidual key, tone, and rhythm. Playing in a jam takes some practice. The solution is in the world around us, for if we pause long enough to sense and feel, we discover vibrations.
Read More...
Peculiar qualities of seven most unusual cards in the deck. Being a king of strangers doesn't mean you can lazy-cow your eccentricities into flattering ego-extremes. It takes more than the paradise of individuality to finance development in the heart of Manhattan.
Read More...
Showing Posts 1 - 15 of 15