This is very interesting topic in regards to the multi-universe theory. A wormhole is, in theory, much like a tunnel with two ends each in separate points in spacetime. Albert Einstein's relativity theory set the speed of light as the universal speed limit and showed that distance and time are not absolute but instead are affected by one's motion. But Einstein wormhole opens briefly for incredible small period of time, and then pinches off. Anything that tries to get through it gets crushed and squeezes apart. Scientists began to investigate whether there might be the type of wormhole that is different from the Einstein's and is traversable. Michio Kaku, City College, NY says that to keep the wormhole open the negative matter is needed, but we also never seen the negative matter before, and that's a key to stabilizing the wormhole.
Read More...
You can find thousand of online dating services online, but if you want to find someone to share you life with, to support and be supported, to love and be loved - there aren't many options, and it may take you a life time to search through endless profiles, keep up with our basic intuition and ability to recognize who is right, and who isn't, that we usually stick with someone who is kind of right, socially right, or emotionally right, or just looks good. After all, isn't a perfect one you are looking for? Some one who will love you just a way you are?
Read More...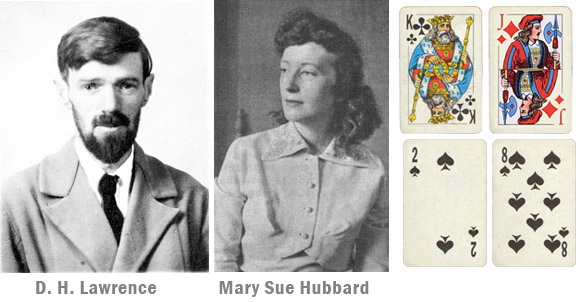 Mary Sue Hubbard - the King of Clubs, the third wife of L. Ron Hubbard (10 of Diamonds). Scientology works with previous life experiences clearing up the reactive mind. It is amazing how clearly you can remember your incarnations. I just read Mary Sue biography on a wiki, and there is one fact that stunned me, so I'd like to share it with you.
Read More...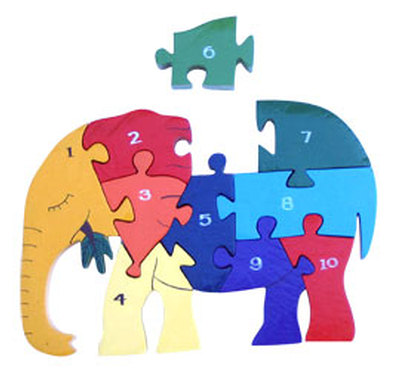 The sciences of the Destiny Cards, Astrology, Numerology, and Tarot are interlocking pieces of the vast puzzle of existence. They coincide and confirm each other so perfectly that it is almost impossible to analyze a chart of any kind without evaluating multiples.
Read More...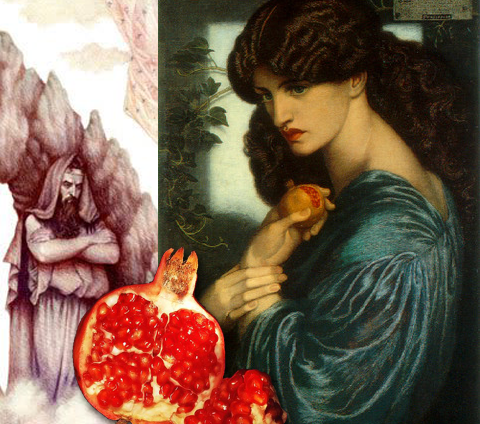 If you have Pluto (Challenge) in your relationship chart, learning the Greek myth about Hades (Pluto) - the God of the Underworld and beautiful Persephone can help you to understand things you will experience with your partner.
Read More...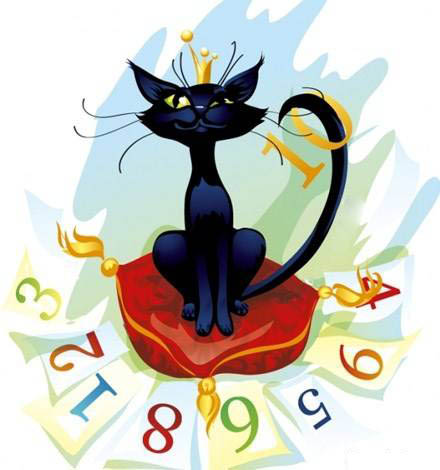 Since there are only nine numbers to consider in numerology, the combination is very important. Numerology calculations always start with a day you were born which gives us the birth number, and continuously add the month (the attitude number) and a year of your birth (the life path number). There are also Challenge Numbers - things we deal during certain periods of our life.
Read More...
Although One Tree Hill ended earlier this month, one of the series' actresses is keeping busy by debuting her first country album! Jana Kramer, who starred as Alex Dupre on One Tree Hill, has shifted gears from TV to venturing out as a solo artist in the country music realm. Celebuzz brings you a sneak...
Read More...
Britney's dad and conservator Jamie Spears filed the petition earlier this month, asking the court to add Jason as a co-conservator. After the hearing, we overhead the lawyers say Jamie is "thrilled." The move makes total sense ... considering the two are set to be married.
Read More...
A judge has ordered football legend Deion Sanders to pay $10,550 in monthly child support to his estranged wife, Pilar, TMZ reported Tuesday.
Read More...
Visible either Tuesday or Wednesday, depending on where you live, the transit will offer astronomers a chance to refine our understanding of Venus as well as to tweak models for searching for planets around other stars. This alignment is rare, coming in pairs that are eight years apart but separated by over a century. The last transit of Venus was a thrilling sight in 2004. After June 2012, the next event occurs in 2117.
Read More...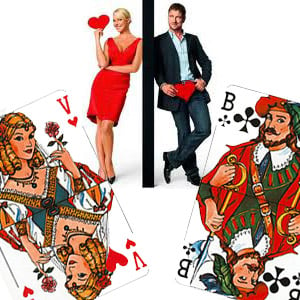 This question is asked quite often since we do have the Destiny Book available online. I can't say that reading your spreads is an easy task as you need to be quite literate with each card, the life and the perfect spread and have the planetary influences well adjusted in your mind. If you do well in puzzles, reading your life spread might be the best game ever created by the human being. Except the knowledge of Destiny, cards are not a game.
Read More...
In numerology, we use cycles of 9 and, as any action, this cycle has its start – the number 1, and its end – the number 9. It is the way our worlds is going and ourselves along with it. Every twelve months the direction changes and we have a different vibration to respond to.
Read More...
The Universal Month reveals the underlying trend of each Universal Year. To find out the Universal Month, add the double digit number of the calendar month to the double digit number of Universal Year. For example, July 2012: 7 + 5 = 12. 1 + 3 = 4. July of 2012 is the month of building foundation, work, order, practicality. November 2012: 11 + 5 = 16. 1 + 6 = 7. November 2012 is the universal month of introspection, spirituality. Universal Month - Check Your Math!
Read More...
Universal vibrations change every 24 hours, and so each day has its own influence. To find the Universal Day, add two double digits of a day, universal month and universal year together. For example, July, 4 2012. 4 + 7 + 5 =16. 1 + 6 = 7. On July 4 2012 it will be too crowded and irritating in big cities, but peaceful and quiet in the country. Calculate Universal Day
Read More...
Always consider the Universal Year first before making decisions about your Personal Year. We must be "tuned" with a universe and take general direction, but our own relation to it is a purely personal. Your numbers belong to you, as your personal property and you should consciously put yourself into its flow so the current can help to carry you along.
Read More...
After you find universal and personal year, learn numbers of your Personal Month. To find your Personal Month, add the number of the calendar month to the double-digit personal year number.
Read More...
To find your Personal Day, add double digits of your personal year and the calendar month and the calendar day.
Read More...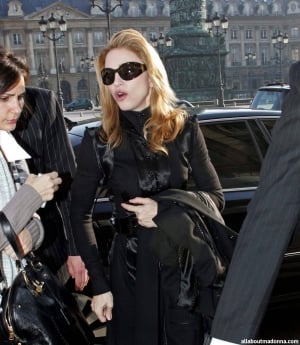 Another day, another Madonna controversy. At a small club show in Paris last week, the pop superstar was booed mercilessly by fans who shouted for refunds after the brief, 45-minute set. Now, however, it appears the unrest wasn't the result of the show's length. According to TMZ, a small group of concertgoers started the trouble in response to Madonna's treatment of French politician Marine Le Pen.
Read More...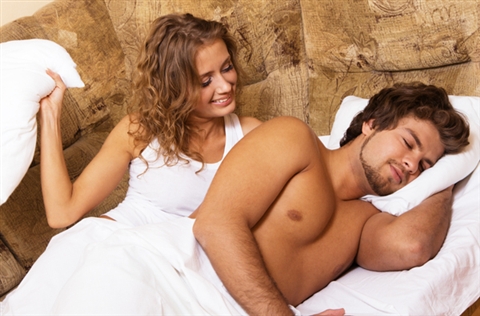 Not tonight, love.When you first hooked up, one look from the missus was all it took for your engine to rev up quicker than a pimped-out ride from The Fast and the Furious. You were, to put it bluntly, like a dog in heat, but those first throes of passion are long gone, and your girlfriend has since lost her almost God-given power to make you happy between the sheets.
Read More...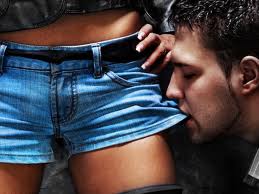 It is easy to see if a man you are dating is right or wrong. But sometimes we miss the whole point. We fall in love too fast. We think we can beat hormones. Can we?
Read More...
Showing Posts 1 - 20 of 20