In mythology, Mercury (Hermes in Greek mythology) is a messenger, the god of trade and the guide to the Underworld. He is also the patron of boundaries and of the travelers who cross them, of shepherds and cowherds, of the cunning of thieves, of orators and wit, of literature and poets, of athletics and sports, of weights and measures, of invention, and of commerce in general.
Read More...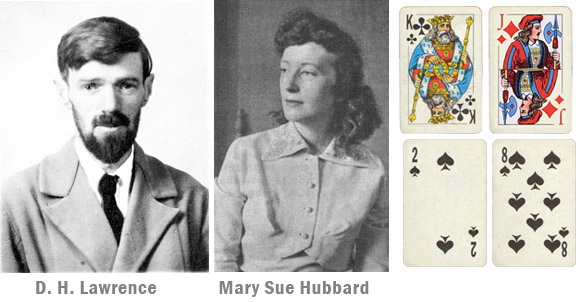 Mary Sue Hubbard - the King of Clubs, the third wife of L. Ron Hubbard (10 of Diamonds). Scientology works with previous life experiences clearing up the reactive mind. It is amazing how clearly you can remember your incarnations. I just read Mary Sue biography on a wiki, and there is one fact that stunned me, so I'd like to share it with you.
Read More...
The Decans are 36 groups of stars (small constellations) which rise consecutively on the horizon throughout each earth rotation. Since a new decan appears every ten days, the ancient Greeks called them dekanoi (pl. of dekanos) or "tenths". In Vedic astrology, each sign of the zodiac (30 deg.) is divided by three decans, 10 degrees each. There is the trinal calculation which utilizes the elemental trines to each sign. Each decan has its planetary ruling planet or planets.
Read More...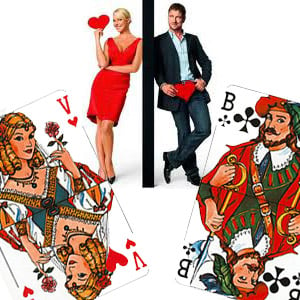 This question is asked quite often since we do have the Destiny Book available online. I can't say that reading your spreads is an easy task as you need to be quite literate with each card, the life and the perfect spread and have the planetary influences well adjusted in your mind. If you do well in puzzles, reading your life spread might be the best game ever created by the human being. Except the knowledge of Destiny, cards are not a game.
Read More...
Why does a week have seven days? Even though it would be perfectly possible to imagine a week having five, six or even eleven days, most cultures in the world have seven-day weeks. The reason for this is that...
Read More...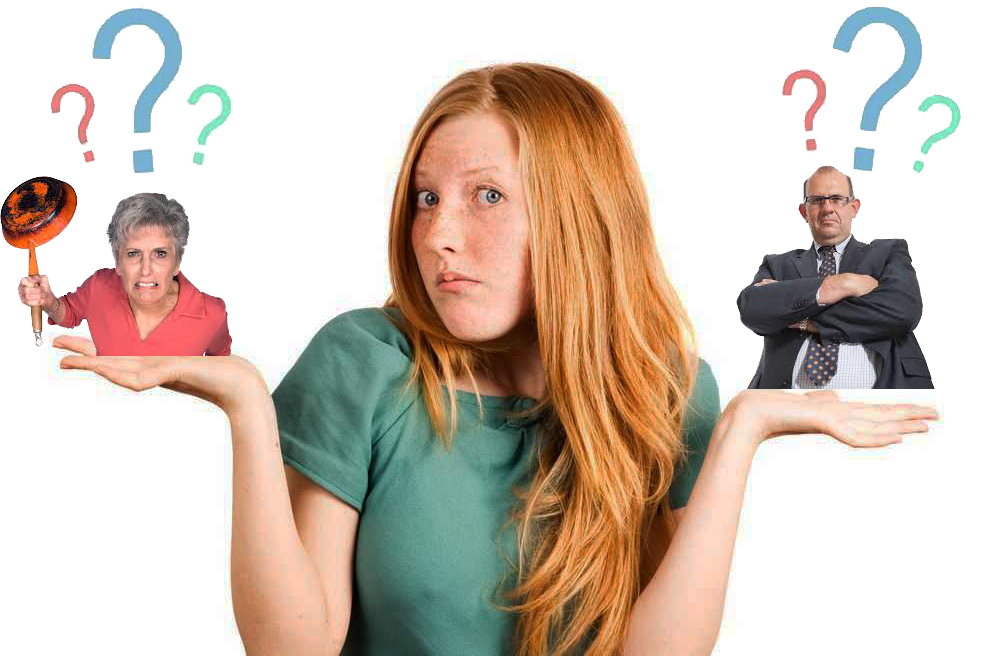 If you want to improve your communication skills, a good place to start is to figure out a "scope of action." Like with any other activity that involves more than one person, the prime objective of communication is not a communication itself but the establishment of proper understanding with another party. There are three elements of understanding:
Read More...
Showing Posts 1 - 6 of 6