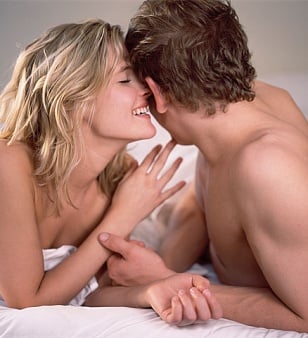 Did humankind really change since times of Plato, Copernicus, Cesar and Cleopatra? Why do we marry wrong people and seam to never find our Mr. or Mrs. Right?
Read More...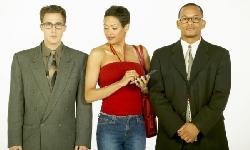 Have you ever caught yourself comparing your current date to someone from your past? The comparison is a natural part of a human nature. Of course, no one likes to be compared. If fact, the best way to build successful relationships is to never compare your partner to your exes up laud. But how to stop your inner voice from comparing people over and over again?
Read More...
Since ancient times corals are believed to protect from misfortunes and illnesses, and stop bleeding. In Greece the coral represents happiness and even immortality. At the beginning of the Christian era, there was a great trade carried on in coral between the Mediterranean and India, where it was highly esteemed as a substance endowed with mysterious sacred properties. It is remarked by Pliny that, previous to the existence of the Indian demand, the Gauls were in the habit of using it for the ornamentation of their weapons of war and helmets; but in his day, so great was the Eastern demand, that it was very rarely seen even in the regions which produced it. Among the Romans branches of coral were hung around children's necks to preserve them from danger, and the substance had many medicinal virtues attributed to it. A belief in its potency as a charm continued to be entertained throughout medieval times; and even early in the 20th century in Italy was worn as a preservative from the evil eye, and by females as a cure for sterility.
Read More...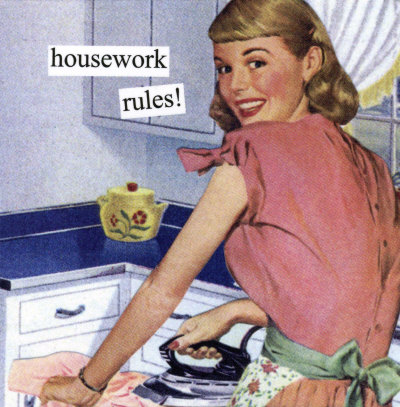 You can use the daily reading for several reasons. There is no "must" keeping up your schedule up to a letter, but it helps to balance your life by staying in tune with the universe.
Read More...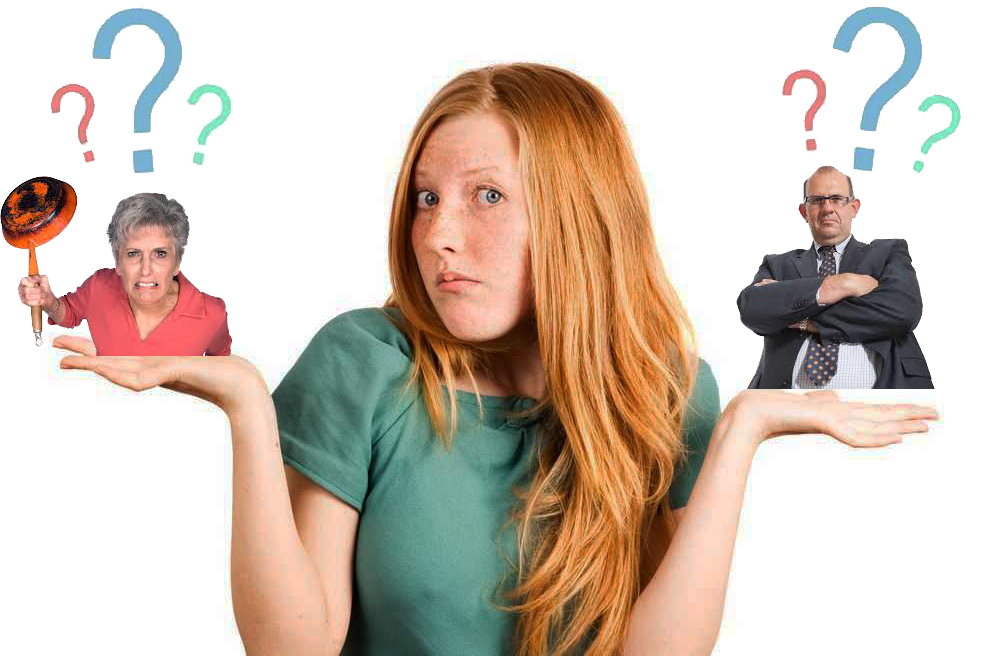 If you want to improve your communication skills, a good place to start is to figure out a "scope of action." Like with any other activity that involves more than one person, the prime objective of communication is not a communication itself but the establishment of proper understanding with another party. There are three elements of understanding:
Read More...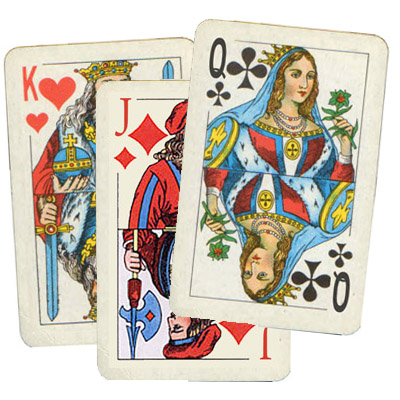 The playing cards have been there for centuries; It is the most fun and affordable hobby. There are thousands of things you can do with cards. You can play on your own (solitaire) or in a company. You can build a private collection of cards or join a playing cards club. Although the origin of cards has been covered in mystery, their invention has been claimed by almost every civilized nation. The history goes down to the 9th Century Tang China (618-907.) Suggested origins include Egypt, Italy, Persia, and India. How did nations wide-spread around a globe come up with the adapted version of the same deck? Most likely, it has been passed to us by our predecessors. If we think, the cards are just a pieces of beautiful paper-print, with no meaning nor underlying context, why we are fascinated by the deck for thousands of years? It seems that the cards emblems are engraved in our biogenetics. Gypsies inherited the knowledge of cards pination from Egyptians and spread it across the Europe and the Middle East. But there is the deeper hidden principle that underlies all symbolism.
Read More...
Showing Posts 1 - 6 of 6