In fairy tales, a princess is always saved by a handsome prince. There is a rare girl who didn't like to watch those beautiful romantic love scenes. As adults, we are said to be more rational, but we are not the only ones who are playing the princess-prince scenarios in life. Guys perform this game with the same intensity as we do.
Read More...
In mythology, Mercury (Hermes in Greek mythology) is a messenger, the god of trade and the guide to the Underworld. He is also the patron of boundaries and of the travelers who cross them, of shepherds and cowherds, of the cunning of thieves, of orators and wit, of literature and poets, of athletics and sports, of weights and measures, of invention, and of commerce in general.
Read More...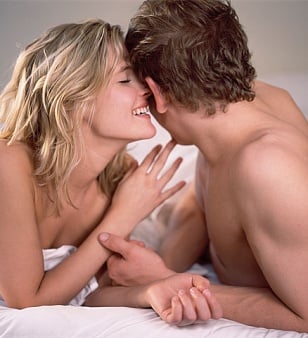 Did humankind really change since times of Plato, Copernicus, Cesar and Cleopatra? Why do we marry wrong people and seam to never find our Mr. or Mrs. Right?
Read More...
If you believe yourself unfortunate, because you have "loved and lost," perish the thought. One who has loved truly, can never lose entirely. Love is whimsical and temperamental. Its nature is ephemeral, and transitory. It comes when it pleases, and goes away without warning. Accept and enjoy it while it remains, but spend no time worrying about its departure. Worry will never bring it back.
Read More...
Since ancient times corals are believed to protect from misfortunes and illnesses, and stop bleeding. In Greece the coral represents happiness and even immortality. At the beginning of the Christian era, there was a great trade carried on in coral between the Mediterranean and India, where it was highly esteemed as a substance endowed with mysterious sacred properties. It is remarked by Pliny that, previous to the existence of the Indian demand, the Gauls were in the habit of using it for the ornamentation of their weapons of war and helmets; but in his day, so great was the Eastern demand, that it was very rarely seen even in the regions which produced it. Among the Romans branches of coral were hung around children's necks to preserve them from danger, and the substance had many medicinal virtues attributed to it. A belief in its potency as a charm continued to be entertained throughout medieval times; and even early in the 20th century in Italy was worn as a preservative from the evil eye, and by females as a cure for sterility.
Read More...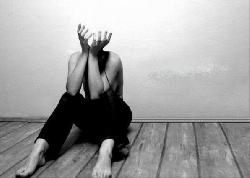 The group of Netherlands scientists from the Donders Institute for Brain, Cognition and Behaviour have published the results of their latest experiments in regards to debate whether decapitation is a humane method of euthanasia in awake animals. The answer to the main question, how much lab rats suffer when they heads get cut off, was clear. The unpleasant feeling during decapitation lasts for only 4 seconds which makes the whole procedure seamlessly painless. But the strange facts brought up in the experiment perhaps raised series of questions of more mystical nature.
Read More...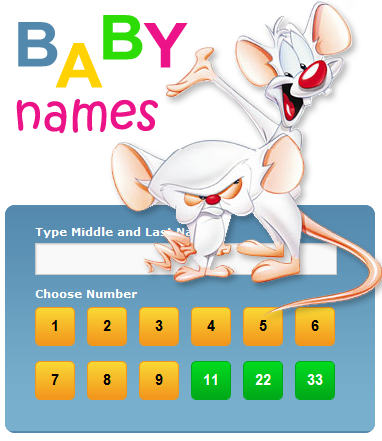 Having a baby is one of the most important steps in our life. Giving a name to your newborn child should be taking very seriously, because the name affects the way we think, dream and express ourselves to the world. It is also effects your relationship with a child and also it effects the relationship of your child with your family and relatives. How do you name good educated choice choosing your baby name?
Read More...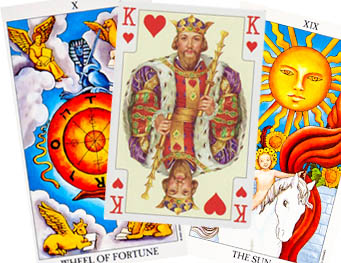 Knowing what will happen to you tomorrow can set you apart from the crowd. It might sound silly to check "with stars" every time you are buying a lottery ticket, but why waste your hard-earned buck on a sparkling piece on paper with a big numbered Zero inside? There are zillions online resources that tell the "high-ranked" secrets of how to win the lottery or jackpot, but if you are born on April 14, you may have little chances to win especially if you are up to an impulsive gambling. But for most people winning the lottery is only a question of Luck and ability to be in " right moment at the right time."
Read More...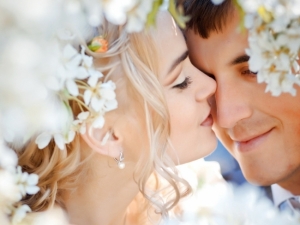 One statistical constant in national demographic statistics is the so-called seven-year itch. Does science has tools to measure Romantic Love, and what can we do to make right choices.
Read More...
Love Calculator is the fun way to get an idea how compatible you are with your partner. Most people do not realize how accurate the results of love calculations can be if it is built on knowledge beyond the science of relationship. But unfortunately, most love calculators online are products of computer geniuses, which makes the entire experience amusing and pointless. And yet, we crave for clear answers. We want to know if someone we love feels the same about us. We are looking for someone to confirm our intuition. But before we can trust the results of the Love Calculator, we need to trust the system behind its formula.
Read More...
Human experiences are priceless. Words have power. The tiniest word can hurt you, or save your life. I can talk about Destiny cards for hours, but who can better light up the fire in the mind of a man than those who share his ways? I was collecting quotes for a while, and I think it's a good time to present some of my work to you. Happy Thanksgiving! There are tons of resources online, and there is no way I want to compete with the "corporate quote-holders". My goal is quite simple. I like to answer an obvious question "Why." Why do we read some authors and do not care about others? Why do we listen to some inspirational speakers while others leave us indifferent? Why do we think our zodiac signs affect our ways of thinking and feeling? If you are born in September, under the sign of Virgo (according to the Western astrology), does it mean you don't miss any Bill O'Reilly shows? But what if you are born on July, 14 or March, 22? I bet you love Bill... or hate him. But doesn't it sound appealing to you when he says:
Read More...
Peculiar qualities of seven most unusual cards in the deck. Being a king of strangers doesn't mean you can lazy-cow your eccentricities into flattering ego-extremes. It takes more than the paradise of individuality to finance development in the heart of Manhattan.
Read More...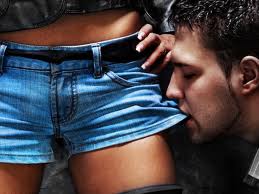 It is easy to see if a man you are dating is right or wrong. But sometimes we miss the whole point. We fall in love too fast. We think we can beat hormones. Can we?
Read More...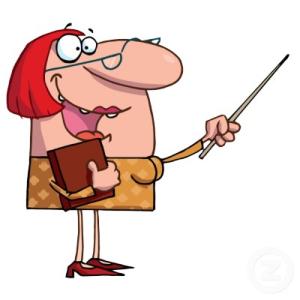 If you have already seen your love compatibility report (free initial, or Delux), you may wonder about small blue bar of the compatibility chart with a subtitle "Karmic Lessons". Lessons in a context of Love sound sour enough even without prefix.
Read More...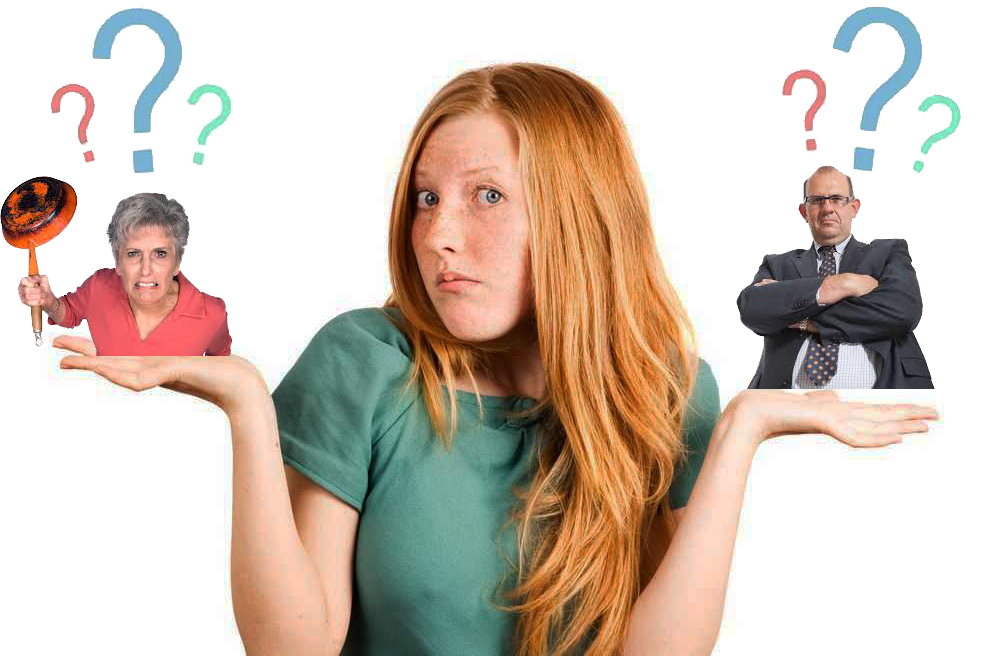 If you want to improve your communication skills, a good place to start is to figure out a "scope of action." Like with any other activity that involves more than one person, the prime objective of communication is not a communication itself but the establishment of proper understanding with another party. There are three elements of understanding:
Read More...
Showing Posts 1 - 15 of 15