Jack Osbourne is officially on diaper duty! HELLO! Magazine is reporting that the 26-year-old, who is the son of rock legend Ozzy Osbourne, and his girlfriend Lisa Stelly have welcomed their first child together. Weighing in at eight pounds, six ounces, they named their daughter Pearl. We're sure grandma Sharon Osbourne and auntie Kelly Osbourne will...
Read More...
Read More...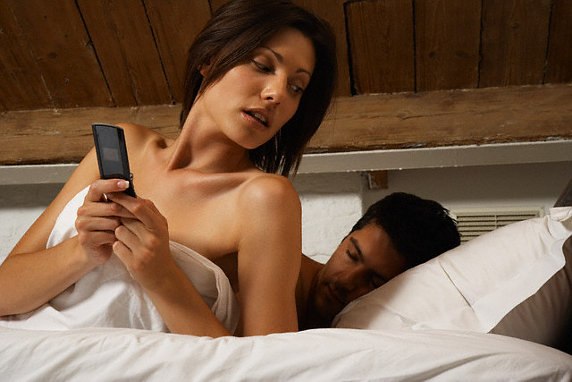 When a person is jealous, it usually means he or she is insecure about something. If jealousy lurks inside the woman you're involved with, there's a right way to handle it and a very, very wrong way. Do the wrong thing and watch the crazy combust. I've done a lot of crazy, jealousy-fueled things I am ashamed of.
Read More...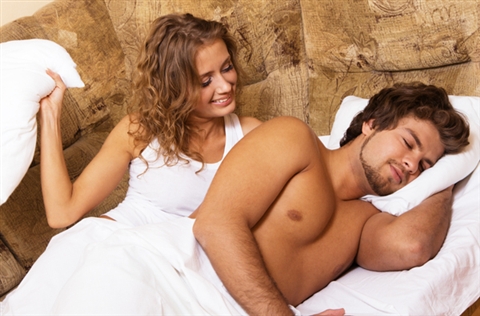 Not tonight, love.When you first hooked up, one look from the missus was all it took for your engine to rev up quicker than a pimped-out ride from The Fast and the Furious. You were, to put it bluntly, like a dog in heat, but those first throes of passion are long gone, and your girlfriend has since lost her almost God-given power to make you happy between the sheets.
Read More...
Showing Posts 1 - 4 of 4