Today is November, 11 2011 - the first date before December, 21 2012 (12/21/2012 which also adds to 11!) . The second interesting date is January 1, 2011 (1/1/11). Are we going to have a big party today? 
Read More...
So-called God Particle, a new particle that is consistent with the Higgs boson is discovered according to the head of the European Center for Nuclear Research.
Read More...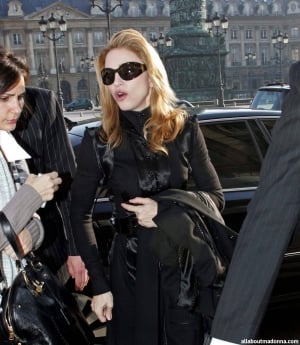 Another day, another Madonna controversy. At a small club show in Paris last week, the pop superstar was booed mercilessly by fans who shouted for refunds after the brief, 45-minute set. Now, however, it appears the unrest wasn't the result of the show's length. According to TMZ, a small group of concertgoers started the trouble in response to Madonna's treatment of French politician Marine Le Pen.
Read More...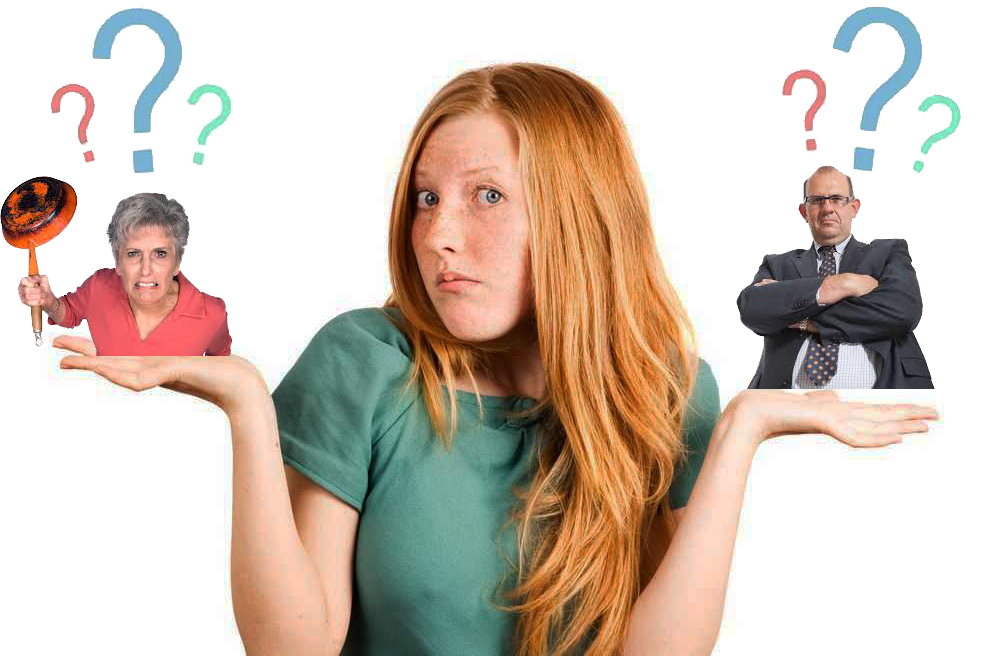 If you want to improve your communication skills, a good place to start is to figure out a "scope of action." Like with any other activity that involves more than one person, the prime objective of communication is not a communication itself but the establishment of proper understanding with another party. There are three elements of understanding:
Read More...
Showing Posts 1 - 4 of 4