In fairy tales, a princess is always saved by a handsome prince. There is a rare girl who didn't like to watch those beautiful romantic love scenes. As adults, we are said to be more rational, but we are not the only ones who are playing the princess-prince scenarios in life. Guys perform this game with the same intensity as we do.
Read More...
New Beta Release of Destiny Test Book is actually coming up this week! And, of course, we have been waiting for Eight Of Clubs birthday to make it official. You will find the most important features in this version. There is a lot to be strive for, but all needed for destiny card reading is there. And it will be free to use for those who are ready to jump into the pool of infinite knowledge.
Read More...
You can find thousand of online dating services online, but if you want to find someone to share you life with, to support and be supported, to love and be loved - there aren't many options, and it may take you a life time to search through endless profiles, keep up with our basic intuition and ability to recognize who is right, and who isn't, that we usually stick with someone who is kind of right, socially right, or emotionally right, or just looks good. After all, isn't a perfect one you are looking for? Some one who will love you just a way you are?
Read More...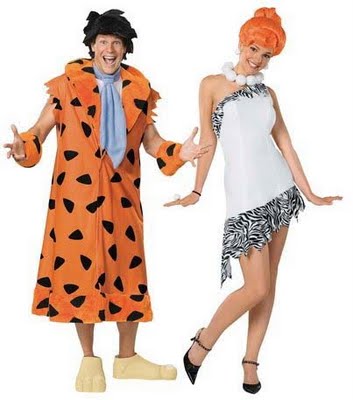 There are many compatibility tests online, most of them use astrology and numerology to tell how compatible you are. Many simple numerological free "love calculators" created based on unreliable sources and can not be taking seriously. The scariest part that you can't tell which compatibility tests you can really trust.
Read More...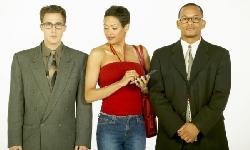 Have you ever caught yourself comparing your current date to someone from your past? The comparison is a natural part of a human nature. Of course, no one likes to be compared. If fact, the best way to build successful relationships is to never compare your partner to your exes up laud. But how to stop your inner voice from comparing people over and over again?
Read More...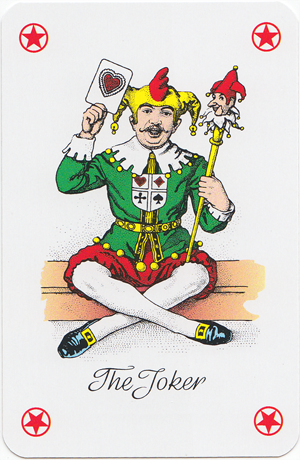 Why can't I get compatibility reading with the Joker?
Read More...
The Decans are 36 groups of stars (small constellations) which rise consecutively on the horizon throughout each earth rotation. Since a new decan appears every ten days, the ancient Greeks called them dekanoi (pl. of dekanos) or "tenths". In Vedic astrology, each sign of the zodiac (30 deg.) is divided by three decans, 10 degrees each. There is the trinal calculation which utilizes the elemental trines to each sign. Each decan has its planetary ruling planet or planets.
Read More...
The children woke at 6:45 this morning. There was some hand-to-hand combat. I made them hot chocolate, but it boiled over and flooded the stove while I was busy trying to staunch somebody's screams. A couple of times, I turned bright purple and did my Robert De Niro in Taxi Driver impression on a terrified child. All this happened before 8:00 a.m. Every now and then I got a quiet moment to reflect that most of my neighbors were asleep, unless our screams had woken them (it was a public holiday here in France, where I live). It was a worse morning than usual, but the kind that happens about once a week. One thing keeps me going during moments like this: the hope that my adult life will have a third act of total freedom. I suspect that most modern fathers share this fantasy.
Read More...
God couldn't be everywhere so he created mothers!
Read More...
There's breaking news, and it's not good news: Watching porn is bad for you. What could be bad about a little Lawrence of a Labia or The Wadfather?
Read More...
Read More...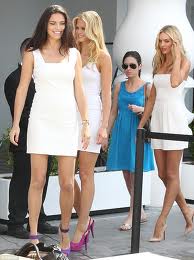 The way a woman moves is very telling. A carefully placed hand on your lap means she's open to getting closer, but if she's always putting an object between you (a table, a subway pole, another man), it's time to back off. But according to a new study, you can infer a lot more than her interest level based on her walk.
Read More...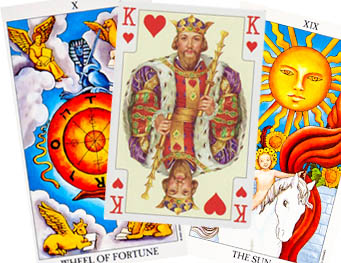 Knowing what will happen to you tomorrow can set you apart from the crowd. It might sound silly to check "with stars" every time you are buying a lottery ticket, but why waste your hard-earned buck on a sparkling piece on paper with a big numbered Zero inside? There are zillions online resources that tell the "high-ranked" secrets of how to win the lottery or jackpot, but if you are born on April 14, you may have little chances to win especially if you are up to an impulsive gambling. But for most people winning the lottery is only a question of Luck and ability to be in " right moment at the right time."
Read More...
In numerology, we use cycles of 9 and, as any action, this cycle has its start – the number 1, and its end – the number 9. It is the way our worlds is going and ourselves along with it. Every twelve months the direction changes and we have a different vibration to respond to.
Read More...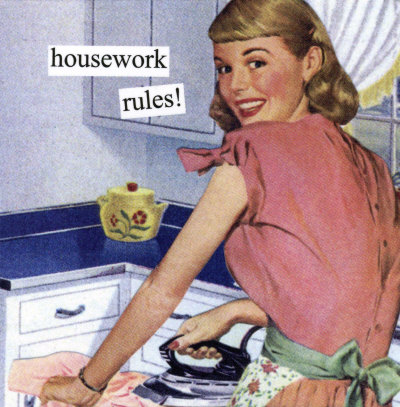 You can use the daily reading for several reasons. There is no "must" keeping up your schedule up to a letter, but it helps to balance your life by staying in tune with the universe.
Read More...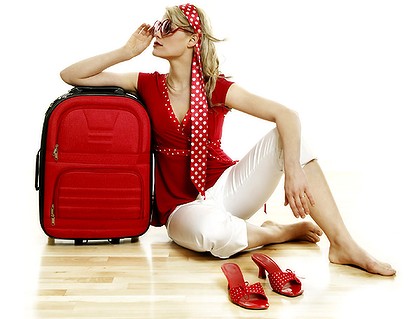 Rapid global changes can force you to change your life, as I wrote about here. With the Greek criss, my career goals altered, my sense of stability became uncertain and, naturally, my relationships followed this evolution. In my early 20s, it was the naivety of youth that brought me to Germany, and I dealt with a long-distance relationship between Munich and Athens. It was a couple of thousand miles that eventually broke us up. Today, due to a career move, I will be facing a much greater distance - that of tens of thousands of miles. Can it work?
Read More...
Love Calculator is the fun way to get an idea how compatible you are with your partner. Most people do not realize how accurate the results of love calculations can be if it is built on knowledge beyond the science of relationship. But unfortunately, most love calculators online are products of computer geniuses, which makes the entire experience amusing and pointless. And yet, we crave for clear answers. We want to know if someone we love feels the same about us. We are looking for someone to confirm our intuition. But before we can trust the results of the Love Calculator, we need to trust the system behind its formula.
Read More...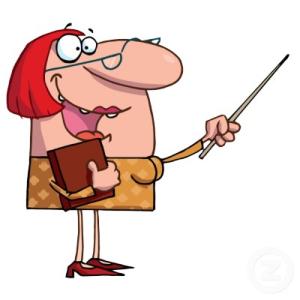 If you have already seen your love compatibility report (free initial, or Delux), you may wonder about small blue bar of the compatibility chart with a subtitle "Karmic Lessons". Lessons in a context of Love sound sour enough even without prefix.
Read More...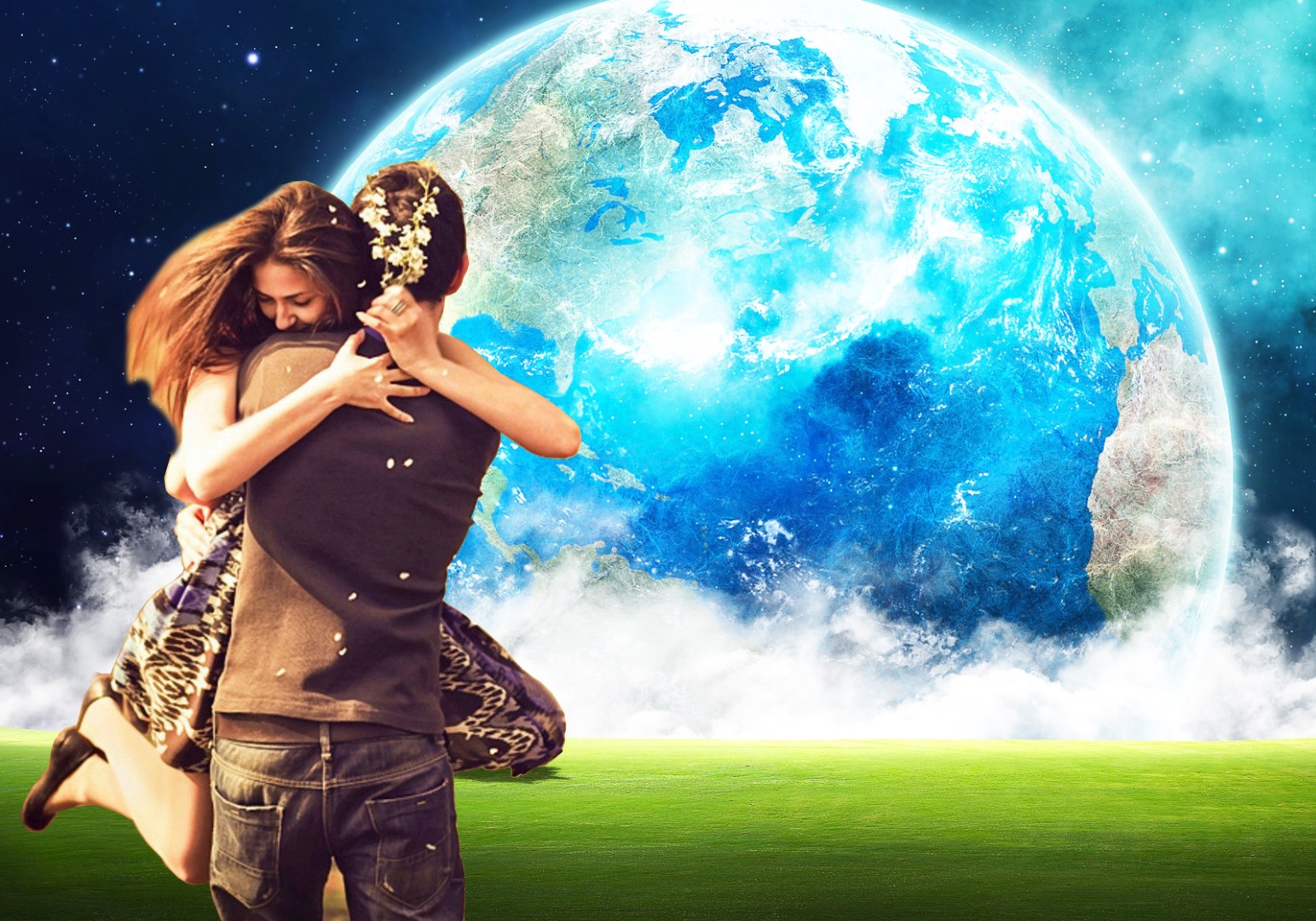 When we are young, all we can think are love and success. Or, success and love. Girls' conversations never go wrong. Are you married? If you don't wear a ring on your finger, you are probably not. Not just yet. Are you planning to? "Oh, yes, of course, I am. When the right person comes along."
Read More...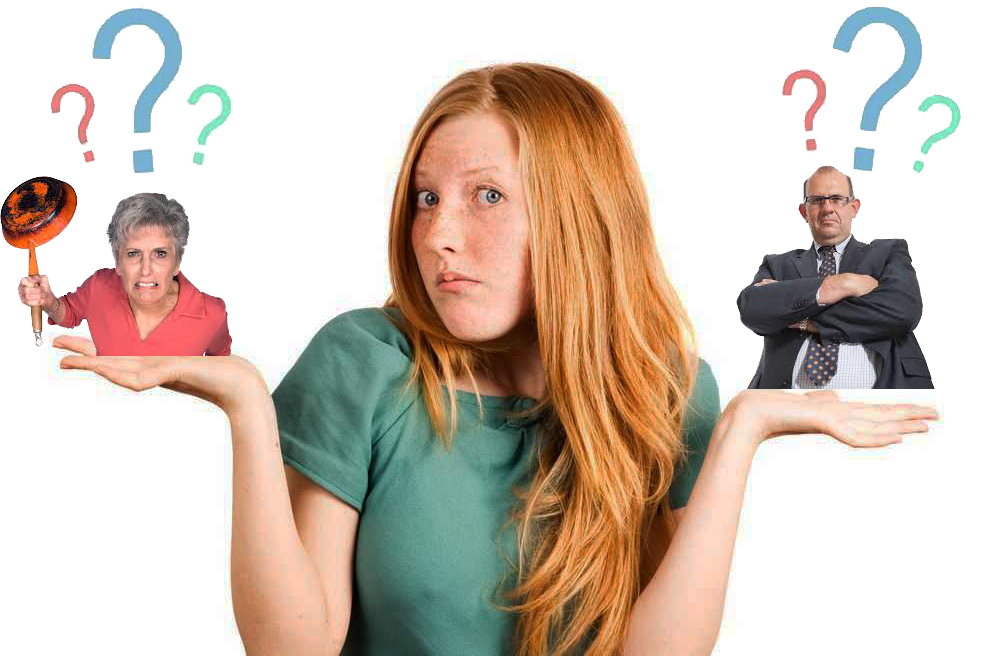 If you want to improve your communication skills, a good place to start is to figure out a "scope of action." Like with any other activity that involves more than one person, the prime objective of communication is not a communication itself but the establishment of proper understanding with another party. There are three elements of understanding:
Read More...
Showing Posts 1 - 20 of 21
Last Page
Jump to page