In fairy tales, a princess is always saved by a handsome prince. There is a rare girl who didn't like to watch those beautiful romantic love scenes. As adults, we are said to be more rational, but we are not the only ones who are playing the princess-prince scenarios in life. Guys perform this game with the same intensity as we do.
Read More...
You can find thousand of online dating services online, but if you want to find someone to share you life with, to support and be supported, to love and be loved - there aren't many options, and it may take you a life time to search through endless profiles, keep up with our basic intuition and ability to recognize who is right, and who isn't, that we usually stick with someone who is kind of right, socially right, or emotionally right, or just looks good. After all, isn't a perfect one you are looking for? Some one who will love you just a way you are?
Read More...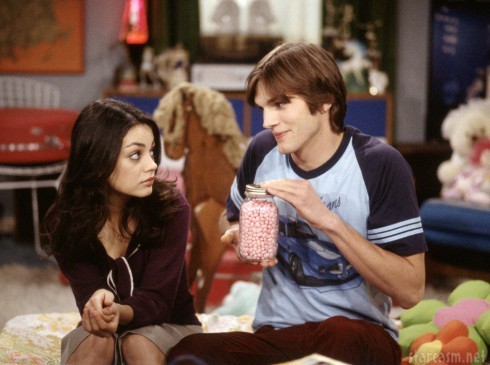 With rumors Tuesday that good friends Mila Kunis and Ashton Kutcher may be taking their friendship to the next level, it got Celebuzz thinking about successful celebrity couples that were friends before dating. Turns out, being friends first might actually work! From vampire sweethearts Robert Pattinson and Kristen Stewart to Ian Somerhalder and Nina Dobrev ...
Read More...
Elin Nordegren is reportedly single again.
Read More...
Read More...
Sometimes ordinary objects possess strange and amazing attributes often associated with a term "paranormal". Often such anomalies are within our touch every day but no one can understand what is happening.
Read More...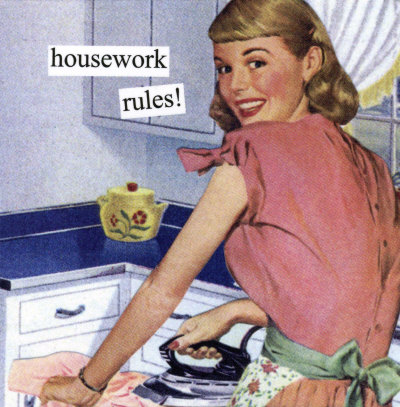 You can use the daily reading for several reasons. There is no "must" keeping up your schedule up to a letter, but it helps to balance your life by staying in tune with the universe.
Read More...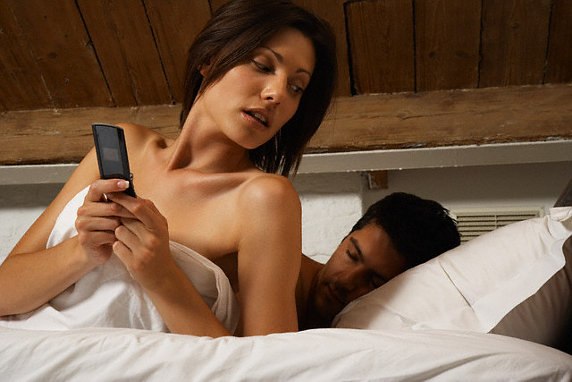 When a person is jealous, it usually means he or she is insecure about something. If jealousy lurks inside the woman you're involved with, there's a right way to handle it and a very, very wrong way. Do the wrong thing and watch the crazy combust. I've done a lot of crazy, jealousy-fueled things I am ashamed of.
Read More...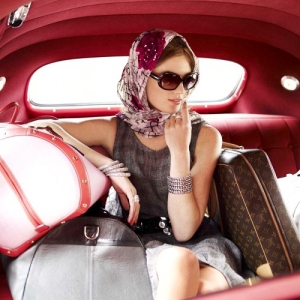 Beauty is in the eye of the beholder, but a new survey shows that we behold beauty more frequently in those who travel. An Australian dating website conducted a new survey of 882 adults and discovered that those who list traveling on their profile (and, hopefully, actually like to travel and aren't just writing that to be more appealing) were rated more attractive.
Read More...
Showing Posts 1 - 9 of 9
What is Your Birth Card?
Enter your birth day and find out who you are.
Your Destiny: Major Themes
What destiny has in stock for you? Are you a potential millionaire and not know about it? What is your prime motivation in life and how to use to achieve success?

Immature love says: "I love you because I need you." Mature love says "I need you because I love you."
- Erich Fromm
People Saying
This Really Reflects me
November 19, 2019 23:39
Very true
November 18, 2019 20:07
This is my sister all the way.
November 17, 2019 18:53
This is me
November 13, 2019 20:51
Who is Sandra and also is gemini?
November 12, 2019 20:31
That is so true ,I never love my name until I have read it in the Bible how many times it mention and how important it is.
November 12, 2019 19:58
Yep
November 12, 2019 18:08
This is spot on about me.. Italian meaning of Carolyn is strong and she knows
November 12, 2019 17:16
Wow so true
November 8, 2019 2:02
This takes too long to load after typing up everything.
November 6, 2019 6:29
Topics
Astrology
Celebrities
Culture
Dating
Destiny Cards
Gossip & Rumors
Lifestyle
Love Compatibility
Marriage
Numerology
Phenomenon
Psychology
Questions & Answers
Relationships
Science & Tech
Society
Useful Tips
World