In fairy tales, a princess is always saved by a handsome prince. There is a rare girl who didn't like to watch those beautiful romantic love scenes. As adults, we are said to be more rational, but we are not the only ones who are playing the princess-prince scenarios in life. Guys perform this game with the same intensity as we do.
Read More...
In mythology, Mercury (Hermes in Greek mythology) is a messenger, the god of trade and the guide to the Underworld. He is also the patron of boundaries and of the travelers who cross them, of shepherds and cowherds, of the cunning of thieves, of orators and wit, of literature and poets, of athletics and sports, of weights and measures, of invention, and of commerce in general.
Read More...
New Beta Release of Destiny Test Book is actually coming up this week! And, of course, we have been waiting for Eight Of Clubs birthday to make it official. You will find the most important features in this version. There is a lot to be strive for, but all needed for destiny card reading is there. And it will be free to use for those who are ready to jump into the pool of infinite knowledge.
Read More...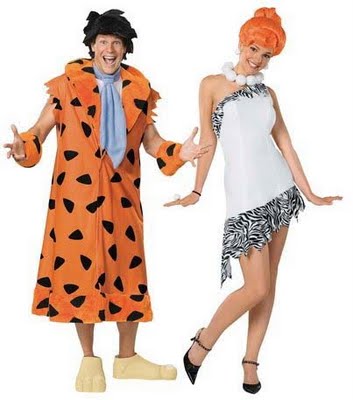 There are many compatibility tests online, most of them use astrology and numerology to tell how compatible you are. Many simple numerological free "love calculators" created based on unreliable sources and can not be taking seriously. The scariest part that you can't tell which compatibility tests you can really trust.
Read More...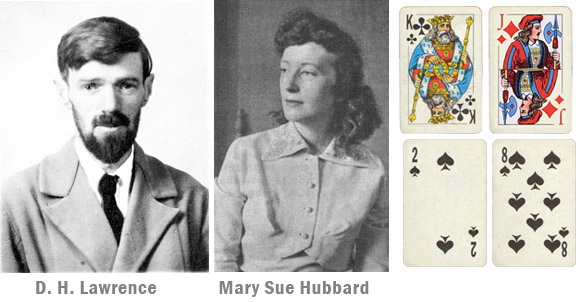 Mary Sue Hubbard - the King of Clubs, the third wife of L. Ron Hubbard (10 of Diamonds). Scientology works with previous life experiences clearing up the reactive mind. It is amazing how clearly you can remember your incarnations. I just read Mary Sue biography on a wiki, and there is one fact that stunned me, so I'd like to share it with you.
Read More...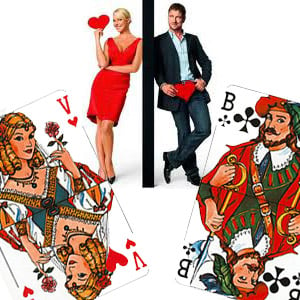 This question is asked quite often since we do have the Destiny Book available online. I can't say that reading your spreads is an easy task as you need to be quite literate with each card, the life and the perfect spread and have the planetary influences well adjusted in your mind. If you do well in puzzles, reading your life spread might be the best game ever created by the human being. Except the knowledge of Destiny, cards are not a game.
Read More...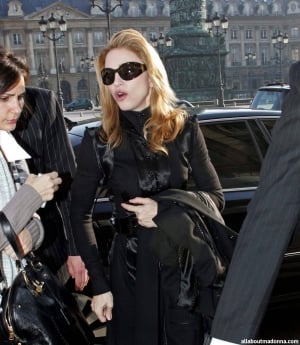 Another day, another Madonna controversy. At a small club show in Paris last week, the pop superstar was booed mercilessly by fans who shouted for refunds after the brief, 45-minute set. Now, however, it appears the unrest wasn't the result of the show's length. According to TMZ, a small group of concertgoers started the trouble in response to Madonna's treatment of French politician Marine Le Pen.
Read More...
Just interesting to see the King of Clubs, Sun in Virgo (vedic) in a role of a brilliant private detective (consultant for the San Francisco Police Department) hunted by various fears and phobias. The 2 of Spades Karma card, Ace of Spades/2 of Clubs Moon Card will do a trick! I love Randy Newman's "There is Jungle Out There"!
Read More...
Peculiar qualities of seven most unusual cards in the deck. Being a king of strangers doesn't mean you can lazy-cow your eccentricities into flattering ego-extremes. It takes more than the paradise of individuality to finance development in the heart of Manhattan.
Read More...
Sadness is poetic. You are lucky to live sad moments.
Read More...
Brilliant Impersonations...
Read More...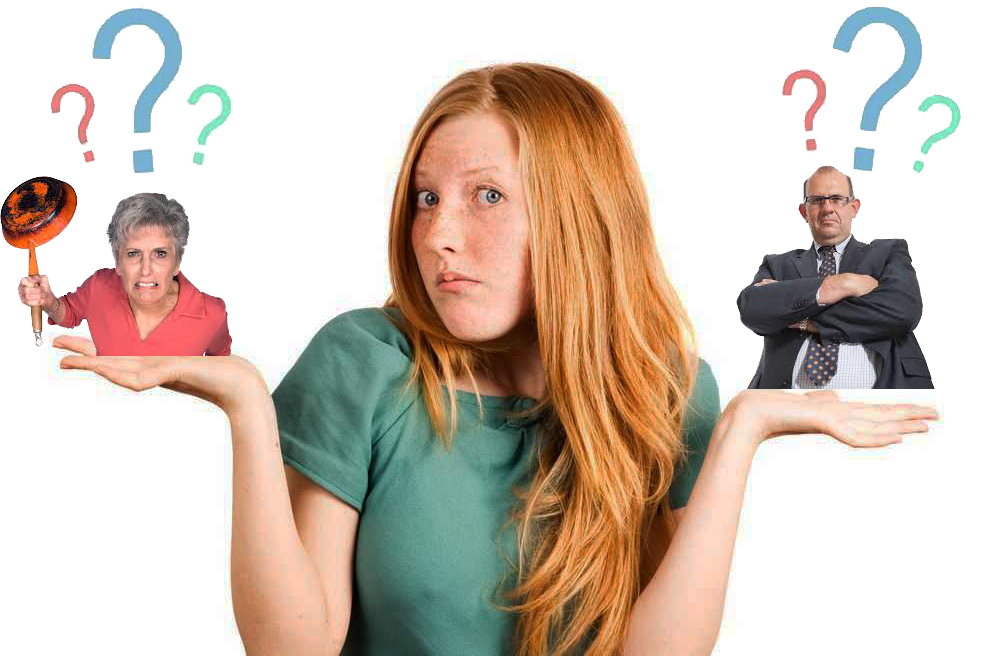 If you want to improve your communication skills, a good place to start is to figure out a "scope of action." Like with any other activity that involves more than one person, the prime objective of communication is not a communication itself but the establishment of proper understanding with another party. There are three elements of understanding:
Read More...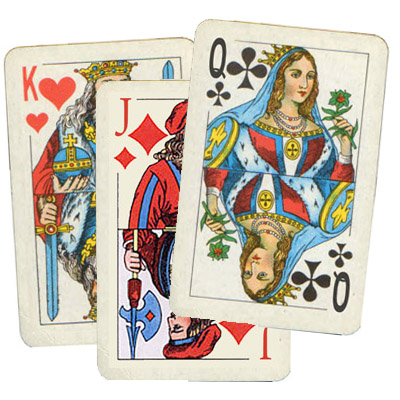 The playing cards have been there for centuries; It is the most fun and affordable hobby. There are thousands of things you can do with cards. You can play on your own (solitaire) or in a company. You can build a private collection of cards or join a playing cards club. Although the origin of cards has been covered in mystery, their invention has been claimed by almost every civilized nation. The history goes down to the 9th Century Tang China (618-907.) Suggested origins include Egypt, Italy, Persia, and India. How did nations wide-spread around a globe come up with the adapted version of the same deck? Most likely, it has been passed to us by our predecessors. If we think, the cards are just a pieces of beautiful paper-print, with no meaning nor underlying context, why we are fascinated by the deck for thousands of years? It seems that the cards emblems are engraved in our biogenetics. Gypsies inherited the knowledge of cards pination from Egyptians and spread it across the Europe and the Middle East. But there is the deeper hidden principle that underlies all symbolism.
Read More...
Showing Posts 1 - 13 of 13