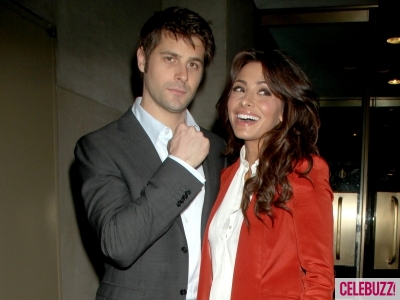 According to our calendars, Thursday April 26 is officially Hug An Australian Day. What better way to celebrate than with an official approval from Down Under by Ryan Johnson, the new hottie on Fairly Legal? Ryan tells Celebuzz he fully endorses the holiday (which he had never heard of until we told him). This is...
Read More...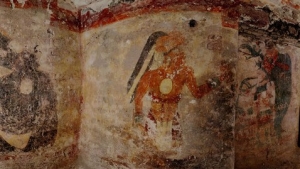 Archaeologists have found a small room in Mayan ruins where royal scribes apparently used walls like a blackboard to keep track of astronomical records and the society's intricate calendar some 1,200 years ago.
Read More...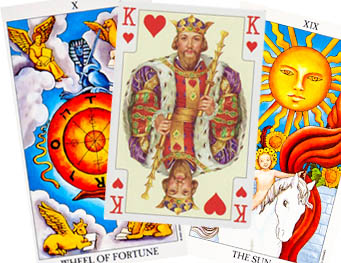 Knowing what will happen to you tomorrow can set you apart from the crowd. It might sound silly to check "with stars" every time you are buying a lottery ticket, but why waste your hard-earned buck on a sparkling piece on paper with a big numbered Zero inside? There are zillions online resources that tell the "high-ranked" secrets of how to win the lottery or jackpot, but if you are born on April 14, you may have little chances to win especially if you are up to an impulsive gambling. But for most people winning the lottery is only a question of Luck and ability to be in " right moment at the right time."
Read More...
The Universal Month reveals the underlying trend of each Universal Year. To find out the Universal Month, add the double digit number of the calendar month to the double digit number of Universal Year. For example, July 2012: 7 + 5 = 12. 1 + 3 = 4. July of 2012 is the month of building foundation, work, order, practicality. November 2012: 11 + 5 = 16. 1 + 6 = 7. November 2012 is the universal month of introspection, spirituality. Universal Month - Check Your Math!
Read More...
Always consider the Universal Year first before making decisions about your Personal Year. We must be "tuned" with a universe and take general direction, but our own relation to it is a purely personal. Your numbers belong to you, as your personal property and you should consciously put yourself into its flow so the current can help to carry you along.
Read More...
After you find universal and personal year, learn numbers of your Personal Month. To find your Personal Month, add the number of the calendar month to the double-digit personal year number.
Read More...
To find your Personal Day, add double digits of your personal year and the calendar month and the calendar day.
Read More...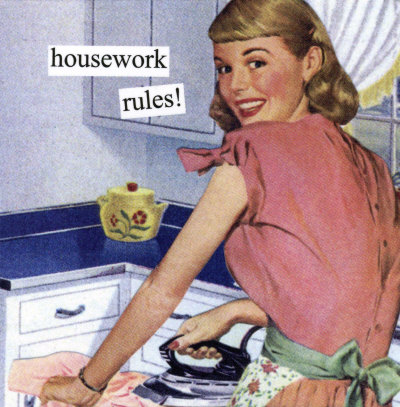 You can use the daily reading for several reasons. There is no "must" keeping up your schedule up to a letter, but it helps to balance your life by staying in tune with the universe.
Read More...
Showing Posts 1 - 8 of 8
What is Your Birth Card?
Enter your birth day and find out who you are.
Your Destiny: Major Themes
What destiny has in stock for you? Are you a potential millionaire and not know about it? What is your prime motivation in life and how to use to achieve success?
People Saying
This Really Reflects me
November 19, 2019 23:39
Very true
November 18, 2019 20:07
This is my sister all the way.
November 17, 2019 18:53
This is me
November 13, 2019 20:51
Who is Sandra and also is gemini?
November 12, 2019 20:31
That is so true ,I never love my name until I have read it in the Bible how many times it mention and how important it is.
November 12, 2019 19:58
Yep
November 12, 2019 18:08
This is spot on about me.. Italian meaning of Carolyn is strong and she knows
November 12, 2019 17:16
Wow so true
November 8, 2019 2:02
This takes too long to load after typing up everything.
November 6, 2019 6:29
Topics
Astrology
Celebrities
Culture
Dating
Destiny Cards
Gossip & Rumors
Lifestyle
Love Compatibility
Marriage
Numerology
Phenomenon
Psychology
Questions & Answers
Relationships
Science & Tech
Society
Useful Tips
World