What You Can Tell From A Woman Moves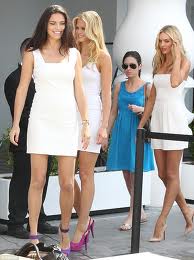 The way a woman moves is very telling. A carefully placed hand on your lap means she's open to getting closer, but if she's always putting an object between you (a table, a subway pole, another man), it's time to back off. But according to a new study, you can infer a lot more than her interest level based on her walk.
Researchers at the Universite Catholique de Louvain discovered that a woman's sexual history - specifically, if she regularly orgasms during intercourse - can be detected in her stride. The study involved two groups of women: those who had a sexual history of orgasms and those who did not. These women were then videotaped walking, and the videos were evaluated by a group of sexologists. (Jealous of their daytime job? We are.) To our surprise, the researchers were able to detect one group from the other, and are quoted as saying, "The discerning observer may infer women's experience of vaginal orgasm from a gait that comprises fluidity, energy, sensuality, freedom and absence of both flaccid and locked muscles." Is this just another one of those you-can-tell-the-size-of-a-man's-penis-by-his-shoe-size rules of gauging some aspect of sexuality? Does this mean that it's safe to assume every woman with a commanding walk is likely to have orgasmed during sex? Of course not. And, for the record, the average male shoe size in our department is 11.
Read More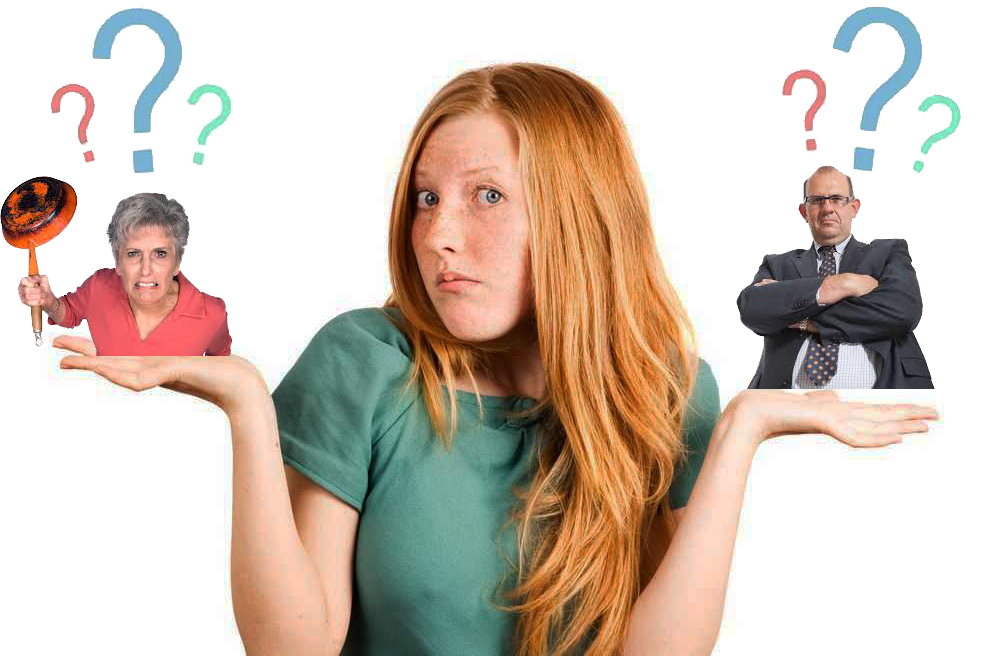 If you want to improve your communication skills, a good place to start is to figure out a "scope of action. Read More...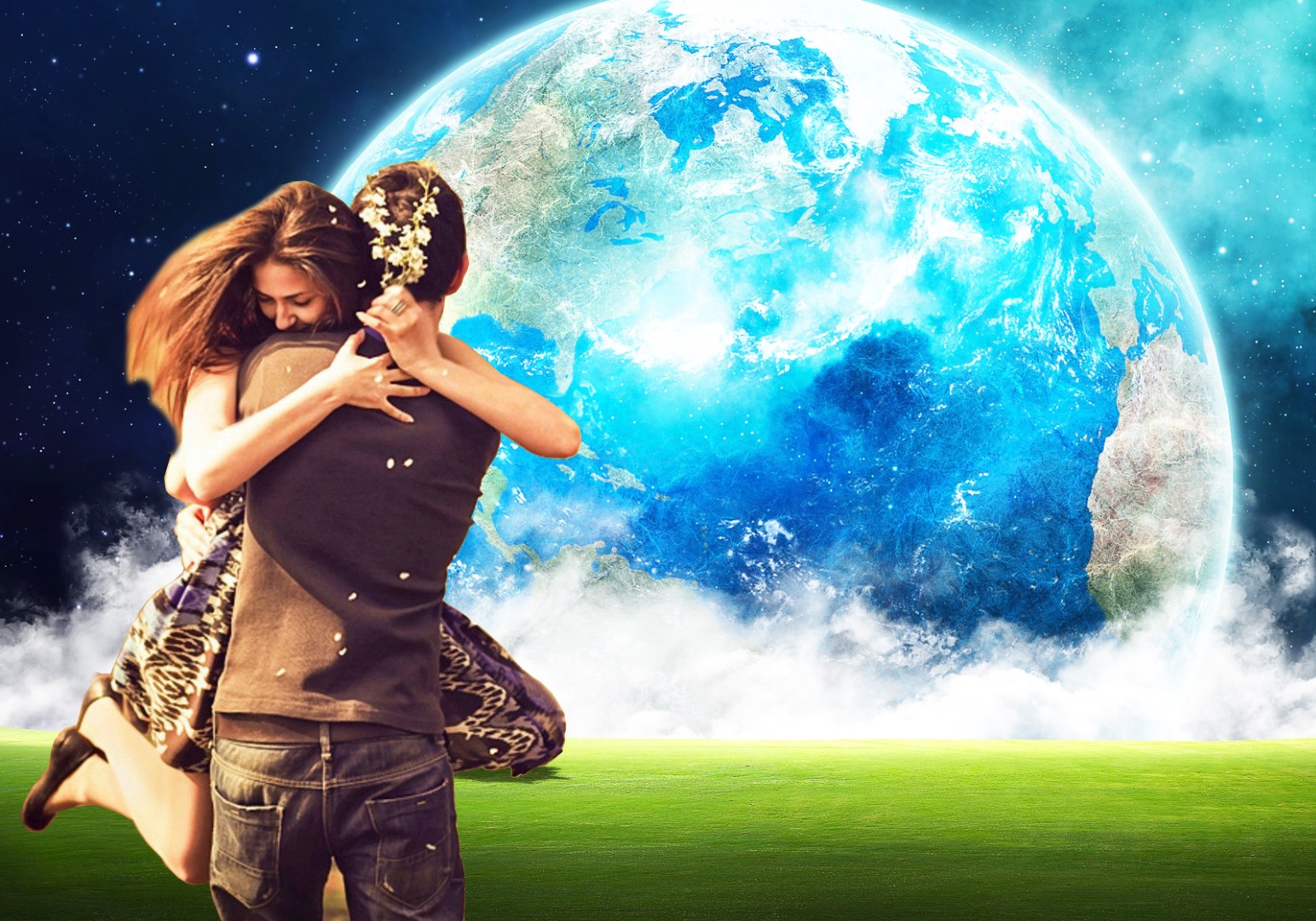 When we are young, all we can think are love and success. Or, success and love. Girls' conversations never go wrong. Are you married? If you don't wear a ring on your finger, you are probably not. Not just yet. Are you planning to? "Oh, yes, of course, I am. When the right person comes along." Read More...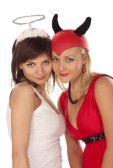 There are three temperaments in astrology: Angelic, Human, and Demonic. If you find that yours or your friend's Moon falls in Demonic constellation, don't run to exorcists. Read More...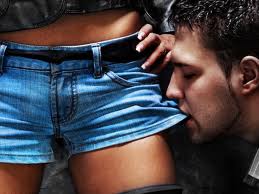 It is easy to see if a man you are dating is right or wrong. But sometimes we miss the whole point. We fall in love too fast. We think we can beat hormones. Can we? Read More...

Friday and Saturn Moon in Pisces. Patrick Landeza: Peaceful time to relax and to listen something romantic and touching. Read More...