New studies: Side Effects of Adult Entertainment
There's breaking news, and it's not good news: Watching porn is bad for you. What could be bad about a little Lawrence of a Labia or The Wadfather?
The University of Sydney found that those who have an excessive passion for porn were more likely to have severe social and relationship problem, and were more likely to lose their jobs and get in trouble with the law. While the research is still in the preliminary stages, the early numbers trickling in are startling: 47% of the subjects watch between 30 minutes to three hours of porn per day, 30% said that watching porn affected their productivity at work and 20% said they would rather watch porn than have sex with their partner. It's worth noting that 85% of the people surveyed were males either married or cuffed to a relationship. Who would have ever thought porn would come this far? Fifty years ago it was a blessing to see a naked woman in a magazine. Nowadays, we can log on to hundreds of websites and watch hours of smut from anywhere, all neatly organized into 200 different categories. And that's why porn has taken us over. We've become obsessed with free sex, have lost our hunger for the real thing and have been desensitized because it's so easily accessible. I'm still debating whether these are bad things.
Read More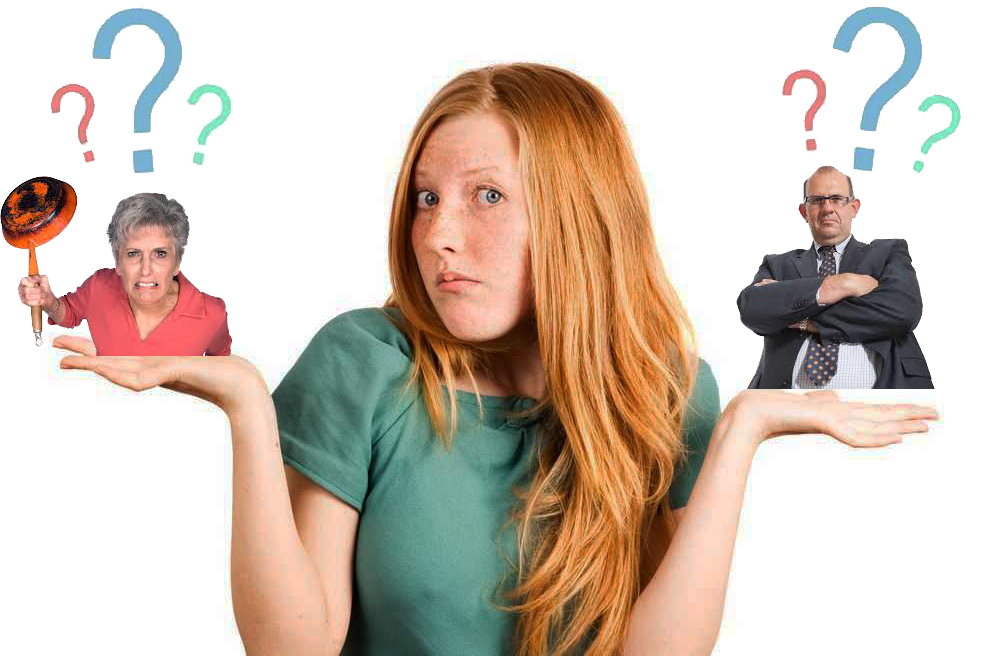 If you want to improve your communication skills, a good place to start is to figure out a "scope of action. Read More...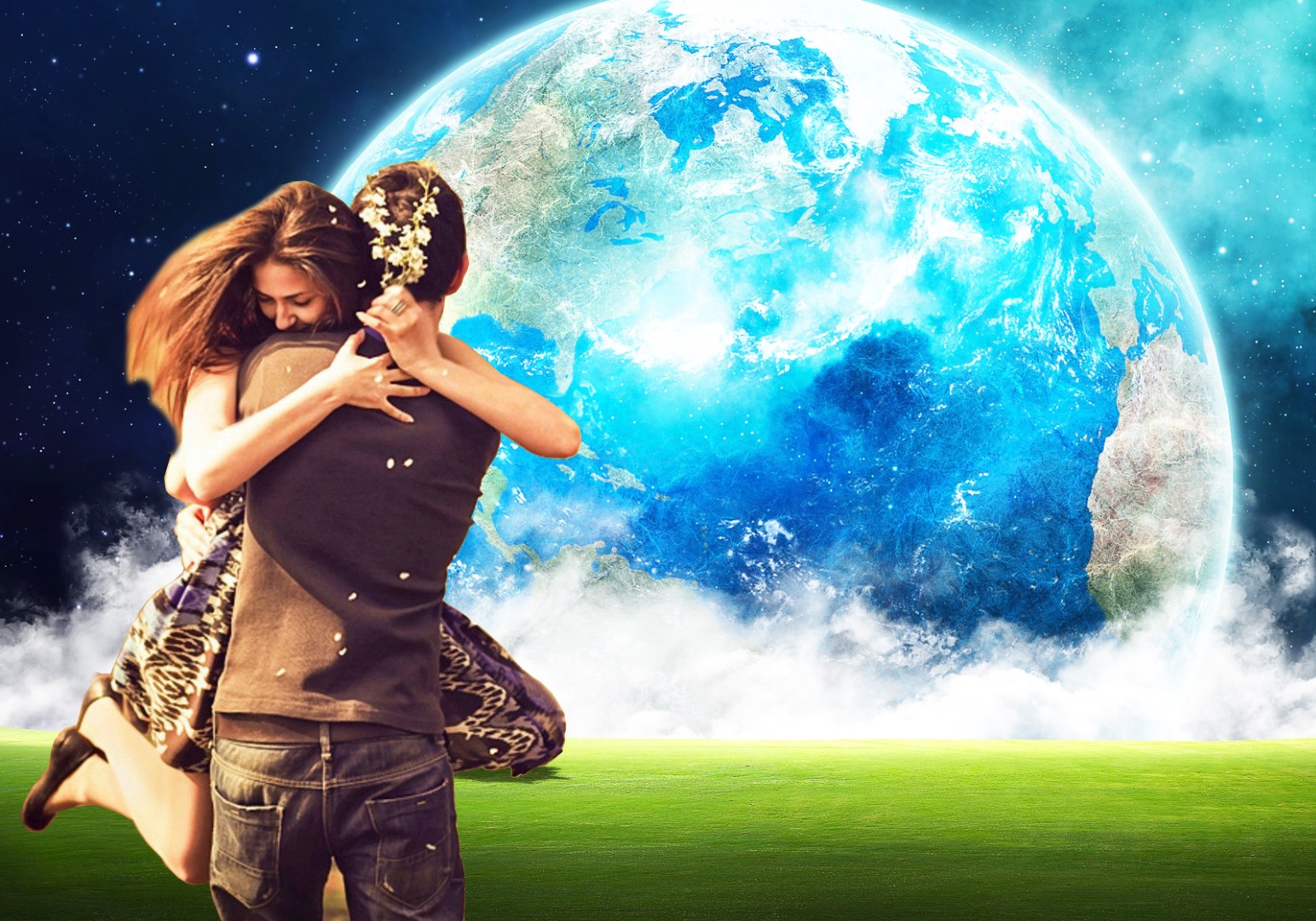 When we are young, all we can think are love and success. Or, success and love. Girls' conversations never go wrong. Are you married? If you don't wear a ring on your finger, you are probably not. Not just yet. Are you planning to? "Oh, yes, of course, I am. When the right person comes along." Read More...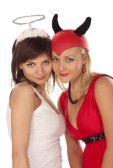 There are three temperaments in astrology: Angelic, Human, and Demonic. If you find that yours or your friend's Moon falls in Demonic constellation, don't run to exorcists. Read More...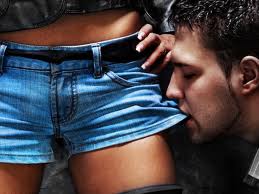 It is easy to see if a man you are dating is right or wrong. But sometimes we miss the whole point. We fall in love too fast. We think we can beat hormones. Can we? Read More...

Friday and Saturn Moon in Pisces. Patrick Landeza: Peaceful time to relax and to listen something romantic and touching. Read More...