Prince Harry Offered $10 Million to Star in Adult Film
Just days after Prince Harry's naked photos surfaced, Vivid Entertainment has offered the red-headed royal big bucks to show off his, um, crown jewels, in his first adult film…to the tune of $10 million.
"Dear Royal Sir, we were amused and pleased by the photos of your recent frolic in Las Vegas," Vivid Entertainment CEO Steven Hirsch wrote in a letter to Prince Harry. "What happens there rarely stays there, unfortunately."
While Prince Harry is now safely back in the U.K., the fallout from his naked photo scandal (they don't call it Sin City for nothing) is about to hit a high (or maybe that should be a low) as he prepares to man up and face up to his grandma, Queen Elizabeth II, and his dad, Prince Charles.
And as if explaining your penchant for unsuspecting on-camera trou-dropping to your 86-year-old grandmother wasn't mortifying enough, the party prince won't even have the benefit of a home court advantage. Because despite reports claiming that he's already met with his relatives, E! News confirms that that's not quite the case. Though it will be very, very soon.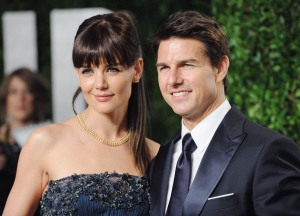 Five years after their outrageously luxe Italian wedding, Katie Holmes is seeking a divorce from Tom Cruise. Read More...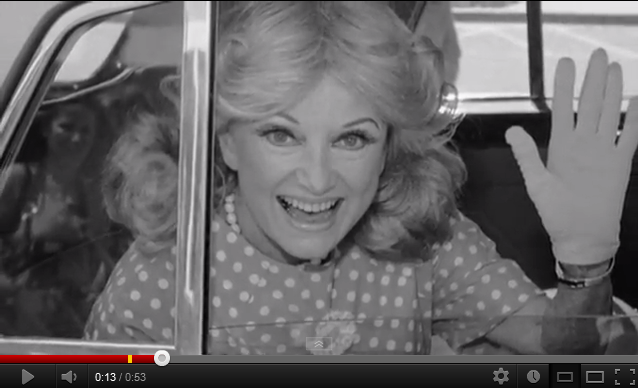 Comedian Phyllis Diller, known for her trademark cackle and bizzare looks, dies at 95 in Los Angeles. Read More...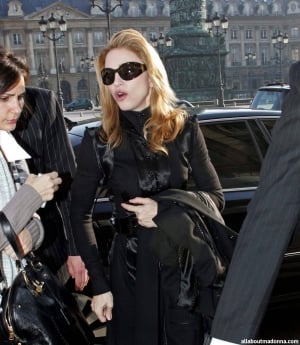 Another day, another Madonna controversy. At a small club show in Paris last week, the pop superstar was booed mercilessly by fans who shouted for refunds after the brief, 45-minute set. Now, however, it appears the unrest wasn't the result of the show's length. According to TMZ, a small group of concertgoers started the trouble in response to Madonna's treatment of French politician Marine Le Pen. Read More...