Quotes & Destiny Cards. What People Think?
Human experiences are priceless. Words have power. The tiniest word can hurt you, or save your life. I can talk about Destiny cards for hours, but who can better light up the fire in the mind of a man than those who share his ways?
I was collecting quotes for a while, and I think it's a good time to present some of my work to you. Happy Thanksgiving!
There are tons of resources online, and there is no way I want to compete with the "corporate quote-holders". My goal is quite simple. I like to answer an obvious question "Why." Why do we read some authors and do not care about others? Why do we listen to some inspirational speakers while others leave us indifferent? Why do we think our zodiac signs affect our ways of thinking and feeling? If you are born in September, under the sign of Virgo (according to the Western astrology), does it mean you don't miss any Bill O'Reilly shows? But what if you are born on July, 14 or March, 22? I bet you love Bill... or hate him. But doesn't it sound appealing to you when he says:
"Yeah, I'm obnoxious, yeah, I cut people off, yeah, I'm rude. You know why? Because you're busy." - Bill O'Reilly (Ace of Diamonds)
It is funny, when Mel Gibson (the Jack of Spades) says:
"Acting is like lying. The art of lying well. I'm paid to tell elaborate lies." - Mel Gibson
Lucky for us, Mel Gibsonwasn't co-author of the Declaration of Independence:
"Honesty is the first chapter in the book of wisdom." - Thomas Jefferson (8 of Diamonds)
Not everyone will buy something like:
"You are the masterpiece of your own life; you are the Michelangelo of your experience. The David that you are sculpting is you. And you do it with your thoughts." - Joe Vitale (Ace of Hearts)
And for sure, there aren't many people who can deeply affiliate with (girls, you know what I mean):
"True love doesn't come to you it has to be inside you." - Julia Roberts (Seven of Hearts)
Quotes are indifferent to author's energy. Quotes represent a clear thought. I hope this new feature will help to see new insights to Destiny Cards and numerology. All quotes are categoried by Birth Card and also, by Life Path. Let me know, if you have any suggestions.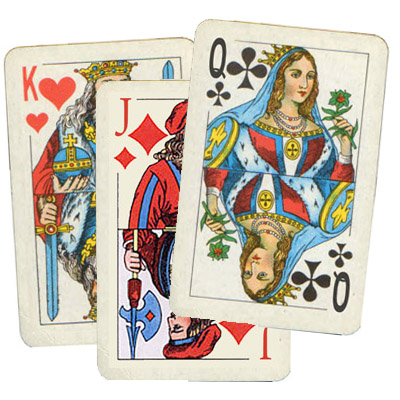 The playing cards have been there for centuries; It is the most fun and affordable hobby. There are thousands of things you can do with cards. You can play on your own (solitaire) or in a company. Read More...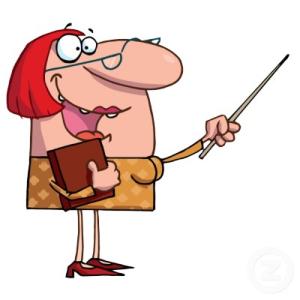 If you have already seen your love compatibility report (free initial, or Delux), you may wonder about small blue bar of the compatibility chart with a subtitle "Karmic Lessons". Lessons in a context of Love sound sour enough even without prefix. Read More...
Peculiar qualities of seven most unusual cards in the deck. Being a king of strangers doesn't mean you can lazy-cow your eccentricities into flattering ego-extremes. It takes more than the paradise of individuality to finance development in the heart of Manhattan. Read More...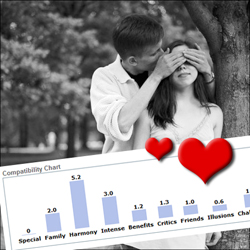 Love compatibility chart is the best way to see how your relationship works. Read More...
What is Your Birth Card?
Enter your birth day and find out who you are.
Your Destiny: Major Themes
What destiny has in stock for you? Are you a potential millionaire and not know about it? What is your prime motivation in life and how to use to achieve success?

Disappointments in love, even betrayals and losses, serve the soul at the very moment they seem in life to be tragedies. The soul is partly in time and partly in eternity.
- Thomas Moore
People Saying
In God's will
December 23, 2020 9:00
That is me, totally and incredibly
December 20, 2020 14:38
Funny but it's all true
November 25, 2020 17:19
Where did this research come from?
November 11, 2020 8:29
Topics
Astrology
Celebrities
Culture
Dating
Destiny Cards
Gossip & Rumors
Lifestyle
Love Compatibility
Marriage
Numerology
Phenomenon
Psychology
Questions & Answers
Relationships
Science & Tech
Society
Useful Tips
World