Jennifer Lopez and Marc Anthony Friendly Resolution
Jennifer Lopez and Marc Anthony want to set things straight about their divorce.

"The parties are working together to reach a friendly resolution that's in the best interest of their children," Lopez's family law attorney Ron Anteau tells PEOPLE.

The statement follows a report that Anthony, 43, was seeking to find out whether Lopez, 42, was hiding money in offshore accounts, which an Anthony source said was "ridiculous."

"He's not seeking financial support from her in this divorce. Never has, never will," the source added. "This is about trying to figure out how best for two very busy parents to share their children."

The two stars are parents to 4-year-old twins Max and Emme.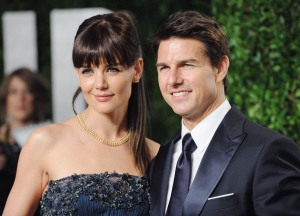 Five years after their outrageously luxe Italian wedding, Katie Holmes is seeking a divorce from Tom Cruise. Read More...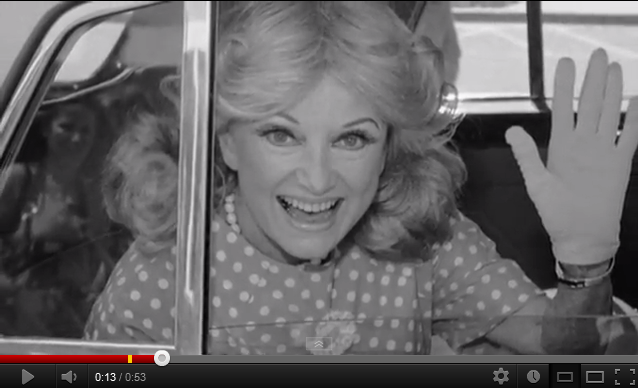 Comedian Phyllis Diller, known for her trademark cackle and bizzare looks, dies at 95 in Los Angeles. Read More...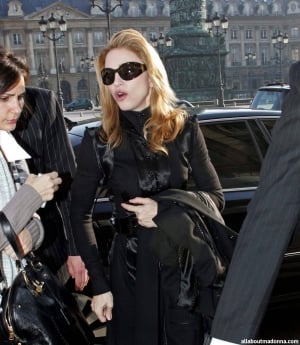 Another day, another Madonna controversy. At a small club show in Paris last week, the pop superstar was booed mercilessly by fans who shouted for refunds after the brief, 45-minute set. Now, however, it appears the unrest wasn't the result of the show's length. According to TMZ, a small group of concertgoers started the trouble in response to Madonna's treatment of French politician Marine Le Pen. Read More...