First Impression Vs. True Identity
In fairy tales, a princess is always saved by a handsome prince. There is a rare girl who didn't like to watch those beautiful romantic love scenes. As adults, we are said to be more rational, but we are not the only ones who are playing the princess-prince scenarios in life. Guys perform this game with the same intensity as we do.
Almost all men dating themes are based on ability to present a prince personality, and this is how we, women get deceived by our own imaginary plays. The real identity may be very surprising if not shocking. It is not a big "dating secret." All of us are tend to look the best on the first couple of dates. But women do it a little bit differently than men.
In Destiny Card System the Prince plays out as the personality card Jack. All guys, except those who are born under the crown cards, Queens and Kings, impersonate the Jack at first stages of dating. Some men believe that women depend on them to be princes - smart, energetic, young-hearted, ready to compliment, and lie... Jacks possess a spirit of an adventure and freedom. And, of course, they don't mind to show off their royal potential. And yes, some men become Kings; others never do. There is a difference between mature and immature men. At this point, the system becomes more precise.
Be definition, you can't rule a Kingdom of another suit. So, all guys in Hearts suit become Jacks of Hearts - princes of the love kingdom. Clubs men play the role of the Jack of Clubs - the realm of creative minds. Diamonds turn into the Jack of Diamonds - the country of values and wealth. Spades transform into the Jacks of Spades - the kingdom of initiation and labor. This camouflage is not just about to change your perception of your partner's personality, but what's more important, it gives you completely different perspective on your relationship. For example, you may believe, he is generous. Is he? You may think it's all about love and romance. Is it? On a contrary, you may not like him in the role of Jack - but he might be the best man you ever met in your life! In general, your likes and dislikes at the first stages of dating may have nothing to do with reality.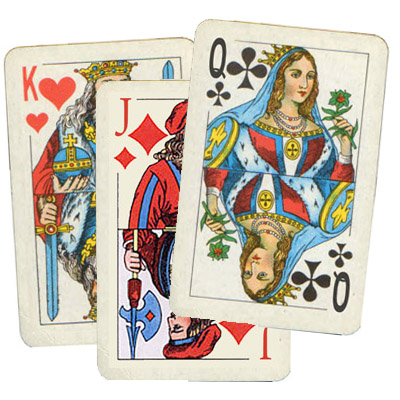 The playing cards have been there for centuries; It is the most fun and affordable hobby. There are thousands of things you can do with cards. You can play on your own (solitaire) or in a company. Read More...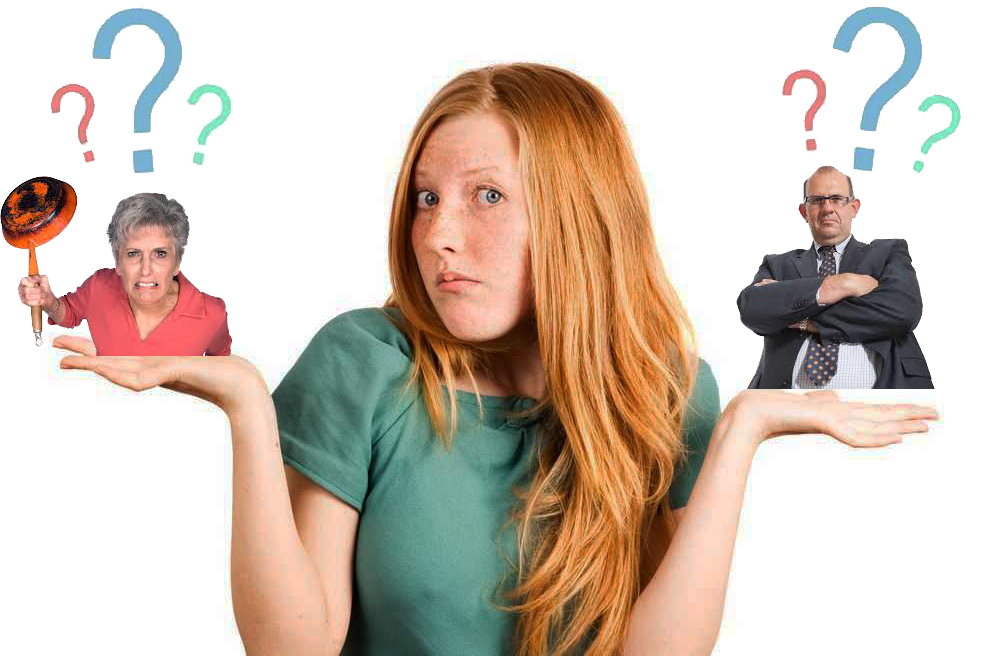 If you want to improve your communication skills, a good place to start is to figure out a "scope of action. Read More...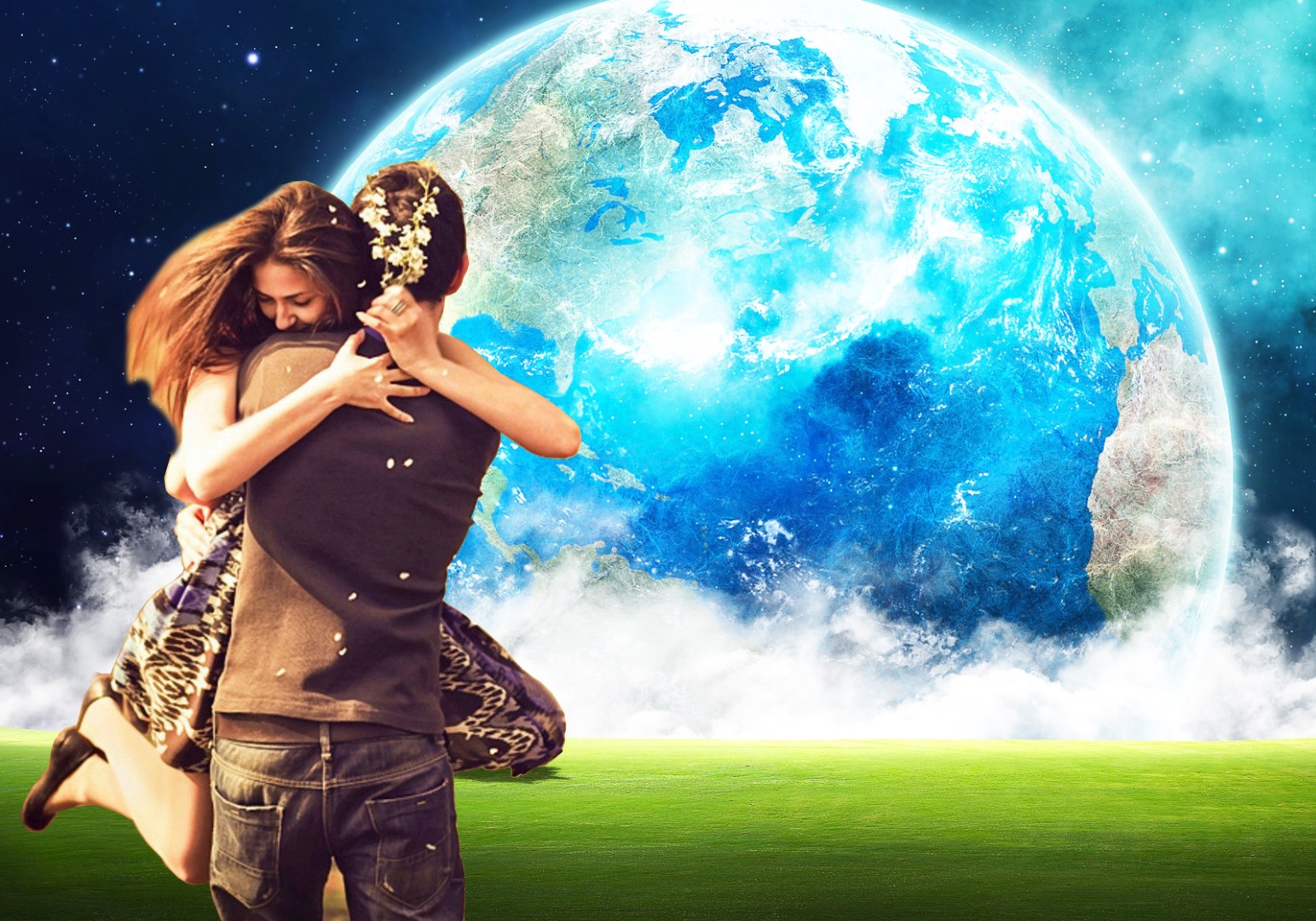 When we are young, all we can think are love and success. Or, success and love. Girls' conversations never go wrong. Are you married? If you don't wear a ring on your finger, you are probably not. Not just yet. Are you planning to? "Oh, yes, of course, I am. When the right person comes along." Read More...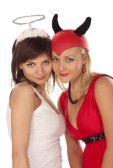 There are three temperaments in astrology: Angelic, Human, and Demonic. If you find that yours or your friend's Moon falls in Demonic constellation, don't run to exorcists. Read More...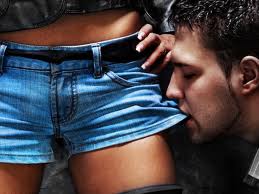 It is easy to see if a man you are dating is right or wrong. But sometimes we miss the whole point. We fall in love too fast. We think we can beat hormones. Can we? Read More...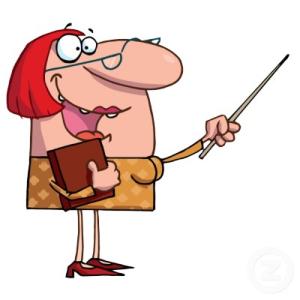 If you have already seen your love compatibility report (free initial, or Delux), you may wonder about small blue bar of the compatibility chart with a subtitle "Karmic Lessons". Lessons in a context of Love sound sour enough even without prefix. Read More...
What is Your Birth Card?
Enter your birth day and find out who you are.
Your Destiny: Major Themes
What destiny has in stock for you? Are you a potential millionaire and not know about it? What is your prime motivation in life and how to use to achieve success?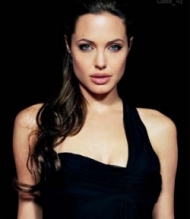 Oh, God, I struggle with low self-esteem all the time! I think everyone does. I have so much wrong with me, it's unbelievable!
- Angelina Jolie
People Saying
In God's will
December 23, 2020 9:00
That is me, totally and incredibly
December 20, 2020 14:38
Funny but it's all true
November 25, 2020 17:19
Where did this research come from?
November 11, 2020 8:29
Topics
Astrology
Celebrities
Culture
Dating
Destiny Cards
Gossip & Rumors
Lifestyle
Love Compatibility
Marriage
Numerology
Phenomenon
Psychology
Questions & Answers
Relationships
Science & Tech
Society
Useful Tips
World