Britney Spears' Fiance Jason Trawick Granted Legal Control Over Her Finances
Britney's dad and conservator Jamie Spears filed the petition earlier this month, asking the court to add Jason as a co-conservator. After the hearing, we overhead the lawyers say Jamie is "thrilled." The move makes total sense ... considering the two are set to be married.
Conservators typically have legal authority over a person's general well-being, which includes decisions about food, clothing and medical care. Trawick will not have any legal control over Britney's multimillion-dollar fortune, which is overseen by her father and another attorney.
Read More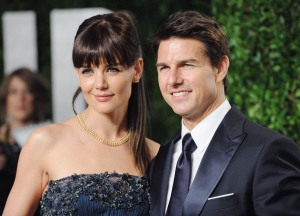 Five years after their outrageously luxe Italian wedding, Katie Holmes is seeking a divorce from Tom Cruise. Read More...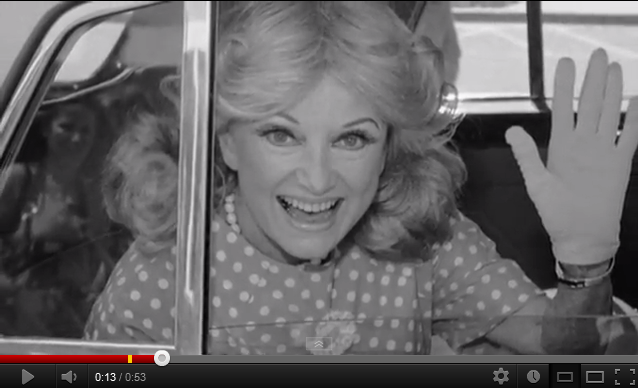 Comedian Phyllis Diller, known for her trademark cackle and bizzare looks, dies at 95 in Los Angeles. Read More...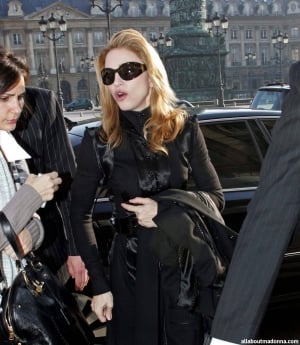 Another day, another Madonna controversy. At a small club show in Paris last week, the pop superstar was booed mercilessly by fans who shouted for refunds after the brief, 45-minute set. Now, however, it appears the unrest wasn't the result of the show's length. According to TMZ, a small group of concertgoers started the trouble in response to Madonna's treatment of French politician Marine Le Pen. Read More...