Ancient Secret Levitation Power
Coral Castle, an impressive stone structure built by Edward Leedskalnin, south of Miami in Florida. Not surprisingly, Coral Castle has continued to mystify modern scientists as to the method used in its construction.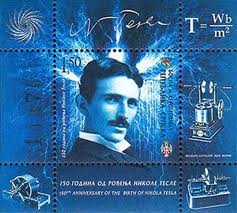 This program reveals the discoveries of a forgotten genius, many of which went virtually unnoticed for nearly a century. Read More...
Sometimes ordinary objects possess strange and amazing attributes often associated with a term "paranormal". Often such anomalies are within our touch every day but no one can understand what is happening. Read More...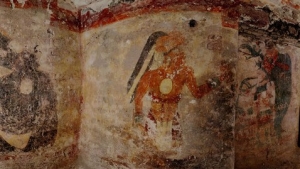 Archaeologists have found a small room in Mayan ruins where royal scribes apparently used walls like a blackboard to keep track of astronomical records and the society's intricate calendar some 1,200 years ago. Read More...