Ancient Secret Levitation Power
Coral Castle, an impressive stone structure built by Edward Leedskalnin, south of Miami in Florida. Not surprisingly, Coral Castle has continued to mystify modern scientists as to the method used in its construction.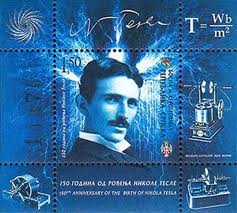 This program reveals the discoveries of a forgotten genius, many of which went virtually unnoticed for nearly a century. Read More...
Sometimes ordinary objects possess strange and amazing attributes often associated with a term "paranormal". Often such anomalies are within our touch every day but no one can understand what is happening. Read More...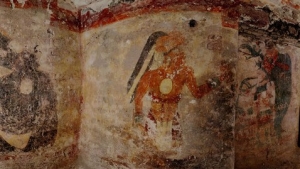 Archaeologists have found a small room in Mayan ruins where royal scribes apparently used walls like a blackboard to keep track of astronomical records and the society's intricate calendar some 1,200 years ago. Read More...
What is Your Birth Card?
Enter your birth day and find out who you are.
Your Destiny: Major Themes
What destiny has in stock for you? Are you a potential millionaire and not know about it? What is your prime motivation in life and how to use to achieve success?
People Saying
This Really Reflects me
November 19, 2019 23:39
Very true
November 18, 2019 20:07
This is my sister all the way.
November 17, 2019 18:53
This is me
November 13, 2019 20:51
Who is Sandra and also is gemini?
November 12, 2019 20:31
That is so true ,I never love my name until I have read it in the Bible how many times it mention and how important it is.
November 12, 2019 19:58
Yep
November 12, 2019 18:08
This is spot on about me.. Italian meaning of Carolyn is strong and she knows
November 12, 2019 17:16
Wow so true
November 8, 2019 2:02
This takes too long to load after typing up everything.
November 6, 2019 6:29
Topics
Astrology
Celebrities
Culture
Dating
Destiny Cards
Gossip & Rumors
Lifestyle
Love Compatibility
Marriage
Numerology
Phenomenon
Psychology
Questions & Answers
Relationships
Science & Tech
Society
Useful Tips
World