Compatibility 365: Exclusive
Tired of wasting your time on wrong people? Tired of checking your compatibility offline and online? If you are serious about your communications with others - in love, at work, in business - get your personal Exclusive Compatibility 365 Reference Guide. You will not find it anywhere else. 100% Guarantee. This reference book contains 365 compatibility charts and indexes of compatibility between your and every person on this planet!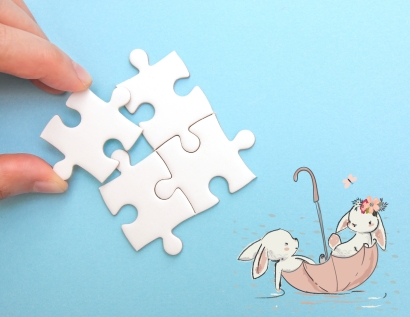 ON SALE! Know people around you and how your relationship with anyone will go. See and compare your relations with everyone including you friends, business partners, and family members.
Choose your partners accurately! Every time you meet someone new - you will know if you should move forward or step back.
Know if someone like you and why. If you have a chance to build long-term relationships, or it's all temporary.
Know if you relationship can lead to marriage.
Compatibility 365 reference book includes:
1. 365 birthdays with personal birth cards, karma cards, and planetary ruling cards.
2. Your compatibility indexes with each birthday.
3. You Compatibility Chart with each birthday.
Don't miss out this opportunity of a lifetime! This book is truly priceless! It is alive. It's different for everyone.
Delivery time:2-3 business days.
Delivery Format:PDF file (email and download.)
---