All Celebrities

Out of all birthday, Four (4) are among the most fortunate. It gives them a wonderful start - with protection, security, sufficiency, but like with any other card how we use our potential is what creates our success in life. Four of Spades are builders and foundation of Wisdom. Four is also a number of the Emperor. Fours must be in command of every situation that arises. They are dealing with practical applications of knowledge, and they the power to glorify it.
Learn More
What is Your Birth Card?
Enter your birth day and find out who you are.
Your Destiny: Major Themes
What destiny has in stock for you? Are you a potential millionaire and not know about it? What is your prime motivation in life and how to use to achieve success?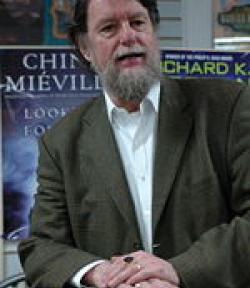 Women often seemed to leave things unsaid, and in his limited experience it was what they did not say that proved the most trouble.
- Robert Jordan
People Saying
Mine is Dec. 18. Also King of Hearts...
March 27, 2020 21:54
Hi
March 23, 2020 6:32
Am glad
March 22, 2020 20:34
My venus is good or bad
March 19, 2020 9:09
I agree!! Very accurate!
March 19, 2020 4:33
OMG...Jennifer you(i) rock
March 18, 2020 18:11
What is my career Job ye Business
March 16, 2020 21:32
this takes so ###### long
March 14, 2020 22:13
Take the card of the hour that interest you. Ask Google the meaning of it
March 11, 2020 15:00
Wow... On point
March 9, 2020 9:26
Topics
Astrology
Celebrities
Culture
Dating
Destiny Cards
Gossip & Rumors
Lifestyle
Love Compatibility
Marriage
Numerology
Phenomenon
Psychology
Questions & Answers
Relationships
Science & Tech
Society
Useful Tips
World