All Celebrities

All Sixes have a special significance and mission in life. Six is the Double Trinity, - the divine is reflected in the human. Number Six is the number of Soul. It stands for beauty, harmony, order and completion, - the "Law and Order." Having this birthday means that you have a passion for everything being in the right place. You are a natural diplomat who needs involvement with others where you can share you warm charm, intuitive intellect, and a friendly responsibility of well-being of others.
Learn More
What is Your Birth Card?
Enter your birth day and find out who you are.
Your Destiny: Major Themes
What destiny has in stock for you? Are you a potential millionaire and not know about it? What is your prime motivation in life and how to use to achieve success?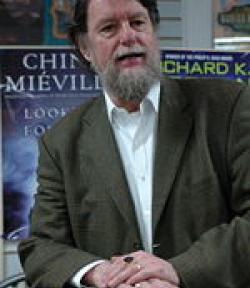 Any fool knows men and women think differently at times, but the biggest difference is this. Men forget, but never forgive; women forgive, but never forget.
- Robert Jordan
People Saying
Mine is Dec. 18. Also King of Hearts...
March 27, 2020 21:54
Hi
March 23, 2020 6:32
Am glad
March 22, 2020 20:34
My venus is good or bad
March 19, 2020 9:09
I agree!! Very accurate!
March 19, 2020 4:33
OMG...Jennifer you(i) rock
March 18, 2020 18:11
What is my career Job ye Business
March 16, 2020 21:32
this takes so ###### long
March 14, 2020 22:13
Take the card of the hour that interest you. Ask Google the meaning of it
March 11, 2020 15:00
Wow... On point
March 9, 2020 9:26
Topics
Astrology
Celebrities
Culture
Dating
Destiny Cards
Gossip & Rumors
Lifestyle
Love Compatibility
Marriage
Numerology
Phenomenon
Psychology
Questions & Answers
Relationships
Science & Tech
Society
Useful Tips
World