Two of Diamonds Karma Cousin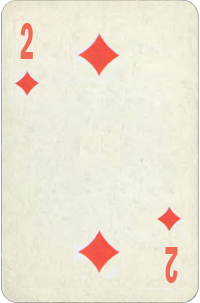 The Two of Diamonds is considered a fortunate vibration because it offers business opportunities. It suggests thoughtful, prudent, ambitious, and diplomatic qualities. You are well-liked in your business and social life. You believe in being fair in all your dealings. You can easily turn your creativity into commercial value. You devise ingenious methods to solve problems and promote products. You also know how to get the most out of your money. While skillfully controlling your own feelings you bring about peaceful and satisfactory settlements. You are thrifty and practical. Your poise, self-confidence, and managerial ability should earn you an executive position. Messages and exchanges are the cores of your work.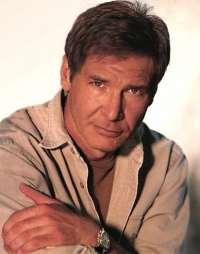 You have to have darkness before the dawn can come. It's about 
positivity despite everything crashing down on you.
- Harrison Ford
Your Destiny Birth Card