Four of Clubs Karma Cousin
The Four of Clubs signify that you possess common sense and are usually well informed. It is a card of mental clarity and peace of mind. You can always rely on your ability to make sound judgments in times when you feel frustrated about your personal life or confused about finances. When necessary you can discipline yourself and show your willingness to work hard. You are very good at problem-solving.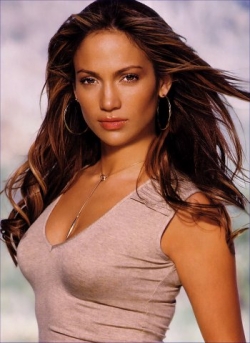 And I deal with all that by being like a perfectionist. But that's okay.
- Jennifer Lopez
Your Destiny Birth Card