Ace of Diamonds Karma Cousin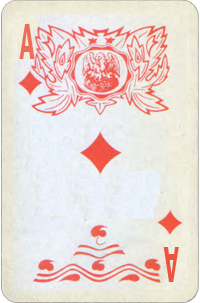 The true place of the Two of Diamonds is the Neptune Card in the Jupiter Line - and this, in itself, is an indication of protection as well as a draw or pull toward idealism. Being a Saturn-Mars-Neptune combination, however, there is also an element of conflict in life. It is an excellent card for physicians as it gives them the ability to diagnose correctly. If not concerned with medicine, there is a great power for healing - whether or not it is ever recognized or used.
The Ace of Diamonds as a Karma Cousin signifies that you are a dynamic individual with strong desires for power and material success. Although this Ace provides you with leadership qualities and strong ambition, it becomes a challenge if you act too independently or with no regard for others. Nevertheless, as an intuitive business sense and excellent negotiating skills, you can motivate and initiate new and profitable projects that benefit all.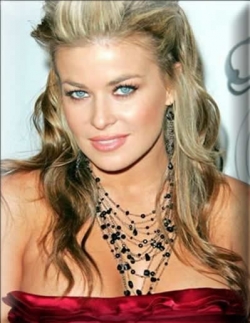 I'm more attracted to a stronger man rather than a feminine man. Someone who would just throw me down and take control. I love feeling helpless. I definitely like a man who is aggressive and confident.
- Carmen Electra
Your Destiny Birth Card