Two of Clubs Karma Card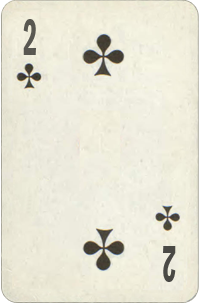 Any Two reflects our fears. The Two of Clubs, your Karma Card, is associated with mental stress. The reason is usually the behavior of other people who are likely to use you and to betray and to deceive at one point or another. Disappointments can pile up, and there is certainly a need to build up reliable protection for your nervous system. If you feel the need to dominate or to quarrel excessively, beware. The Two of Clubs karmic influence can be challenging to deal with, but as the King of Hearts, you have the power to overcome any adverse influences faster than any other person.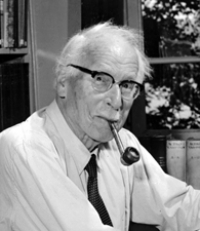 The meeting of two personalities is like the contact of two chemical substances. If there is any reaction, both are transformed.
- Carl Jung
Your Destiny Birth Card