Ten of Spades Karma Card
The Ten of Spades is a card of professional success. You are attracted to a professional type of work or to marriage. But it might be difficult to be successful in both, especially for women. If you spend too much time chasing career-opportunities, family life can be disturbed. Being socially active is very important to you. You are not a loner. Working in big companies and large corporations can boost your professional qualities dramatically. You are interested in foreign countries and people, tolerant of other's customs, ideals, ways of life. You are optimistic, friendly and comforting.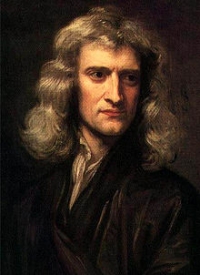 I can calculate the motion of heavenly bodies, but not the madness of people.
- Isaac Newton
Your Destiny Birth Card