Jack of Clubs Karma Card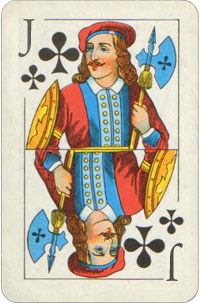 The best qualities of the Jack of Clubs is reason and logic. When Jack of Clubs is the karma card, the first step is in the right direction of mental attitude. Jack of Clubs is not always a clear thinker and may be quite indolent and "sloppy." This karma card gives a high memory capacity, but also the tendency to be untruthful.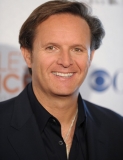 My mantra is: Realize you're going to fail all the time, and accept it. That doesn't mean I'm not frightened of it.
- Mark Burnett
Your Destiny Birth Card