Four of Clubs Karma Card
The Four of Clubs Karma card assures of a certain amount of mental balance and good judgment - if is chosen to be exercised. There should be a drive for a good education. The Six of Hearts have no difficulty in learning, but they do not always retain or profit from what they learn. The faults to overcome are criticism, domination, and a tendency to take charge of the affairs of others and run them in their way. The Fours of Clubs give excellent ability to manage in any field, but they should wait and see if their management is wanted.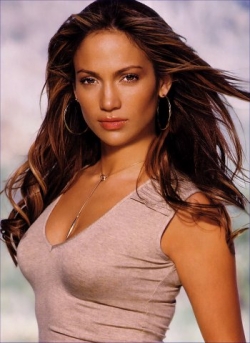 And I deal with all that by being like a perfectionist. But that's okay.
- Jennifer Lopez
Your Destiny Birth Card