Five of Diamonds Karma Card
Change in value system. Feeling of dissatisfaction with your current situation. Change in financial conditions, business, changing locations, or the way you do your business. Spiritual: an evolution from security to adventure, new experiences.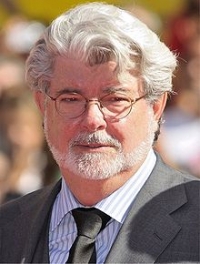 Everybody has talent, it's just a matter of moving around until you've discovered what it is.
- George Lucas
Your Destiny Birth Card